Career choices
Career choices in-depth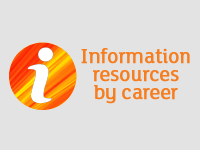 Make yourself employable
Get involved. Get experience. Get ahead.
---
Useful reading
Graduate Success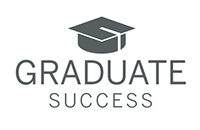 Recent graduates reflect on their university experience - their courses, their activities and their career choices - and how these have affected their transition into employment
What do you want to do after university?
As you start to think about choosing a job, you may not know about all the jobs available in particular industries, but a good starting point is to think about what you enjoy, where your interests lie and what you are good at.
The more clearly you know what interests you, what you like doing, what your talents are and which skills and strengths you want to use in your working life, the easier it is to recognise the opportunities that best suit you.
Once you have an idea of the type of work you would like to do and the industry you would like to work in, it is important to research the jobs available in that industry.
Explore your options
Hints for choosing your career