Join the Library Reading Group: Next book, Goodnight Punpun Vol. 1 by Inio Asano
If you enjoy reading, come along to our monthly reading group.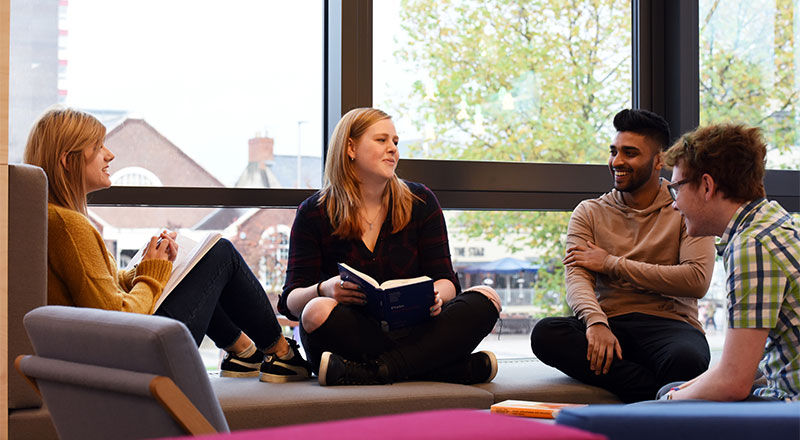 Our next meeting will be on Tuesday 29 January from 17:30 to 19:00 in The Library, L2.02.
We will be discussing 'Goodnight Punpun Vol. 1 ' by Inio Asano. Meet Punpun Punyama. He's an average kid in an average town. He wants to win a Nobel Prize and save the world. He wants to go far away with his true love. He wants to find some porn. But Punpun's life is about to unravel.
The meeting after that will be a Crime Fiction evening with Helen Pepper when we discuss Splinter in the Blood by Ashley Dyer. This meeting will be on Tuesday 12 March at 5.30pm, in L2.02.
And our final book before Easter will be The Accidental Further Adventures of the 100 Year Old Man. The date of the meeting is to be confirmed.
All staff and students are welcome, please come and join us for coffee and cake.
---
---