Richard Norton
Since leaving Teesside, Richard has worked all over the world identifying product development opportunities.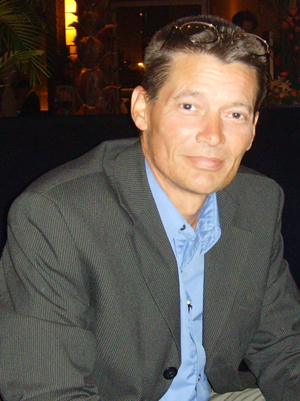 Industrial Design Engineering, 1989
'If you apply yourself, sometimes working 24/7 in multiple time zones, it is rewarding.'
How did you find out about Teesside University?
I researched the best Universities that combined my design interest with engineering.
How has your career developed since you graduated?
Since leaving Teesside I have worked all over the world. Currently I am developing products in multiple industries. As an example, I design products in Aerospace (recently managed 26 engineers, in 3 countries), Transport, Martial Arts, Food/Beverage and, in some areas, advanced concept engineering (energy).
What are your ambitions for the future?
Our future is dependent on the education our of up and coming leaders. Having spent some time at Universities in Mexico (Chihauhua) and Texas. I would like to expand on this.