School of Social Sciences, Business & Law news
There are 38 relevant news articles |

RSS feed | Teesside in the news
---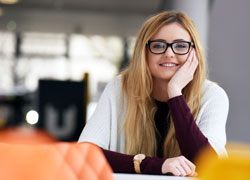 Calculated move was the perfect solution for Abbie
21 March 2017
Switching from an apprenticeship to higher education has added up for Teesside University accountancy student Abbie McDonald.
---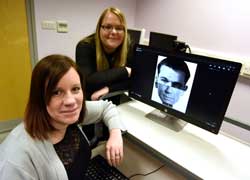 New study to shine a light on face blindness
20 March 2017
Researchers at Teesside University are hoping to raise awareness about a rare developmental disorder and find out more about the psychological impact it has on people's lives.
---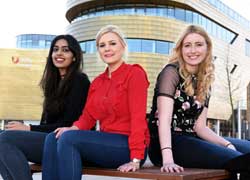 Three Teesside students to present research in Parliament
10 March 2017
A trio of Teesside University Psychology students are set to present their research in Parliament in front of MPs and policy makers.
---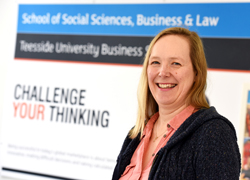 Teesside University lecturer to address prestigious technology conference
09 March 2017
A Teesside University lecturer has been invited to address one of the biggest and most prestigious technology conferences in the world.
---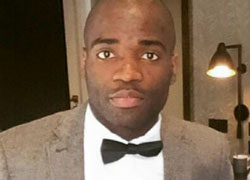 Awards recognition for business graduates
28 February 2017
Two Teesside University business graduates were among local heroes recognised at the 2017 Tees Valley BME Awards.
---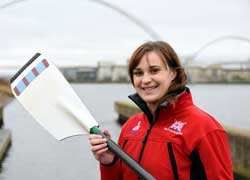 Funding provides dual opportunity for Becky
28 February 2017
A Teesside University master's student is helping young people from the region gain experience of rowing after receiving a prestigious funding boost.
---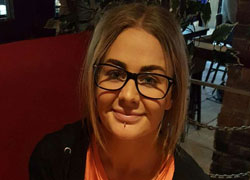 Psychology student Hannah combines study with volunteering
24 February 2017
Teesside University psychology student Hannah Barstow is combining volunteering with studying and she works towards her career.
---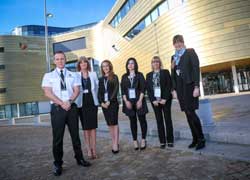 Students put their business skills to the test
22 February 2017
A drive to recruit more female firefighters is just one of the exciting projects Teesside University students will be working on as part of the brand new Business Clinic.

Watch the video
---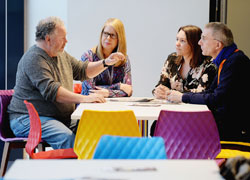 Animal abuse campaign brings MP and academics together
10 February 2017
Teesside University researchers who link animal abuse and domestic violence met MP Anna Turley who is campaigning for tougher animal cruelty sentences.

Watch the video
---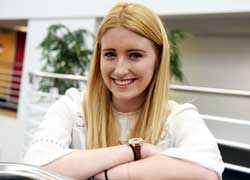 Twin's diagnosis is inspiration for Teesside student
06 February 2017
A Teesside University student has received a prestigious grant to help fund research into a rare disorder which has affected her twin sister.
---
View articles 11 - 20