Teesside University Business School
Welcome from the Dean
At Teesside University Business School we're proud to do things differently.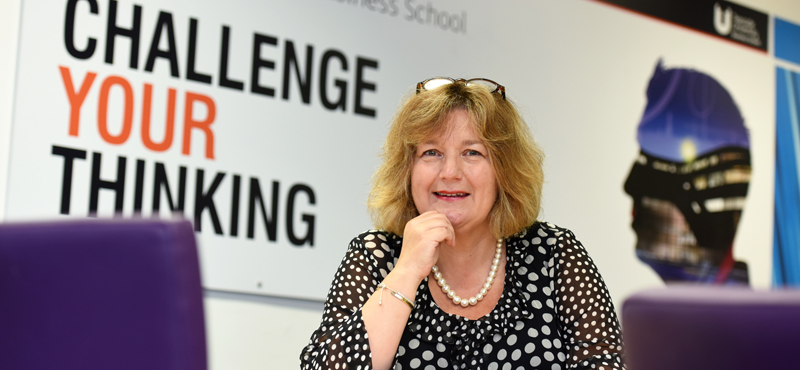 We believe that entrepreneurship is a powerful driver of economic and social value creation and that it is a skill that can be learnt.
We're a modern, enterprising and dynamic business school offering a blend of academic excellence, entrepreneurial thinking and real-world orientation.
Through entrepreneurship education, we develop leaders with the skills, knowledge and mind-set to make a real, practical difference to people's lives and the success of businesses and economies.
We develop confident, enterprising and proactive graduates who are:
civic in thinking
enterprising in attitude
collaborative in action
global in outlook.
We have a rich and deeply embedded culture of innovation and enterprise where academic theory is explored through real-world examples within a supportive but challenging learning environment.
Enterprise underpins all our programmes, which cover the full range of career development opportunities from higher degree apprenticeships and undergraduate degrees through to postgraduate, doctoral and executive education.
We've built strong links with leading global organisations including the Bank of England, Hyper Island, Kaplan and TEDx. We also work closely with regional partners such as the North East Chamber of Commerce, Darlington Building Society and Middlesbrough FC.
Our courses offer accreditation or exemptions from a range of professional bodies including the Association of Chartered Certified Accountants (ACCA), Chartered Institute of Marketing (CIM), Chartered Institute of Management Accountants (CIMA), Chartered Management Institute (CMI) and Chartered Institute of Personnel and Development (CIPD).
We recognise and develop the relationship between student learning, research, knowledge transfer and business engagement for the benefit of students, staff, businesses and the social, economic and cultural development of the Tees Valley region and wider world.
Working with key partners, we identify companies with scale-up potential and support them with mentoring, help to access finance and new markets, leadership programmes and skills training designed to help them grow.
Challenge your thinking and secure your future success and impact in the world with Teesside University Business School.
Dr Susan Laing
Dean, Teesside University Business School
Our vision
To be a global home for enterprising and confident students and graduates, providing a springboard to the wider world.
Accreditations
---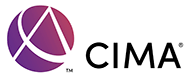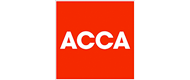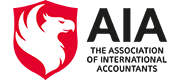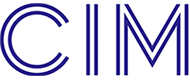 Who we work with
---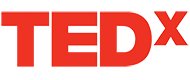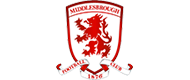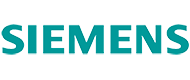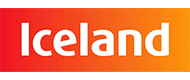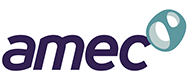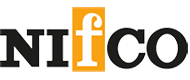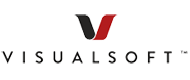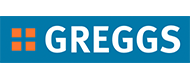 School management team
---
Susan Laing
Dean of Teesside University Business School
Susan joined Teesside University in February 2017 and was appointed Dean of Teesside University Business School in June 2017. She spent over twenty years at Edinburgh Napier University where she was the founding Director of the Centre for Entrepreneurship.
More about Susan
Elaine Fryett
Associate Dean (Learning & Teaching)
Elaine is Associate Dean (Learning & Teaching) at Teesside University Business School. She is responsible for the operation of the department as well as the development of the new Business School and as such plays a vital role in the strategic development of the school as well as leading on Portfolio Development.
More about Elaine
Warren Harrison
Associate Dean (International)
Warren is responsible for the strategic development of the international portfolio for Teesside University Business School. He has developed a wide range of successful partnerships with a variety of businesses and universities in the UK and internationally.
More about Warren