Teesside University Business School
Challenge your thinking
Being successful in today's global marketplace is about being innovative, making difficult decisions and taking calculated risks.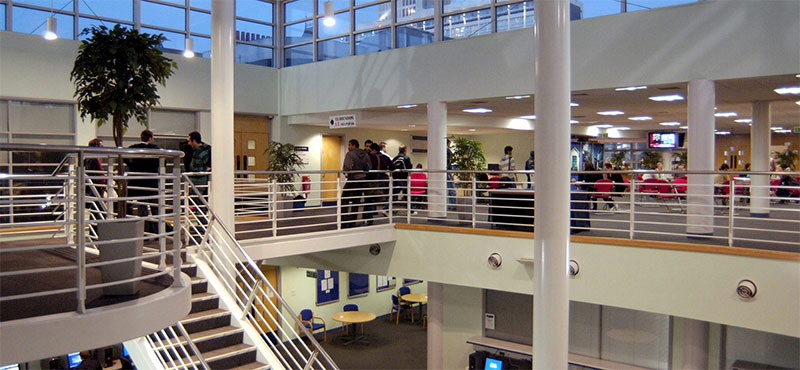 Command of theory and a degree certificate are no longer enough. At Teesside University Business School, we're proud to do things differently.
Working creatively with employers, we tackle real world challenges and equip our students with the practical skills, business acumen, entrepreneurial flair, and most importantly, confidence to thrive in the real world of business in the 21st century.
We recognise and develop the relationship between student learning, research, knowledge transfer and business engagement for the benefit of students, staff, businesses and the social, economic and cultural development of the region.
Our vision
To act regionally, influence nationally, and think globally to lead the way with progressive, innovative and enterprising business education for the real world.