Teesside Business Clinic
Providing solutions to your business challenges
Teesside Business Clinic offers tailored consultancy services to small businesses, social enterprises, sole traders and start-ups in the Tees Valley - free of charge.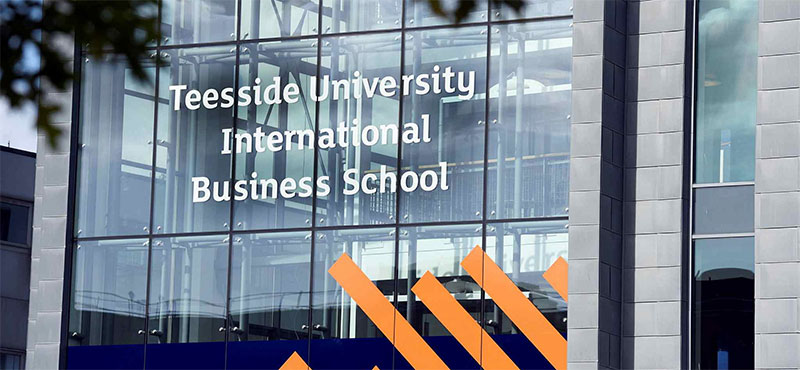 Working closely with our team of expert subject-specialist staff from Teesside University Business School, students form consultancy firms to tackle bespoke real-world projects.
Areas of expertise include:
branding
data collection and analysis
digital marketing
event planning
finance and accounting
leadership and management
market planning
market research
organisational behaviour and development
public relations
sales and commercialisation
social media
sports marketing
strategic planning.
How it works
Following an initial consultation with the Teesside Business Clinic Supervisor, a consultancy brief will be agreed. You are then matched with a consultancy firm (a small team made up of undergraduate and master's students) who will work with you to identify solutions to the specific challenges faced by your business. Your consultancy firm will present its findings and recommendations to you on completion of the project.
Consultancy projects vary in size and scope and typically last between six to twelve weeks. Your consultancy firm will visit you on-site to experience your working environment and better understand your business and the challenges it faces. You have remote contact with your firm throughout the duration of the live project.
Client testimonial
'We were all extremely impressed with Teesside University Business School and are delighted to be involved in the Business Clinic.
'The task we have set for the students is a massive challenge which is facing the fire service nationally – we want to recruit more female firefighters, get them interested and get them applying. We want to banish some of the stereotypes around this being a profession for men.
'All the students will be working extremely hard but it is a mutually beneficial partnership and we will all be getting something out of it.'
Dominic Brown
Area Manager, County Durham and Darlington Fire and Rescue Service (CDDFRS)
Who we work with
Teesside University Business School
Working creatively with employers, we tackle real world challenges and equip our students with the practical skills, business acumen, entrepreneurial flair, and most importantly, confidence to thrive in the real world of business in the 21st century.
Book your consultation now
T: 01642 738518
businessclinic@tees.ac.uk