The Gym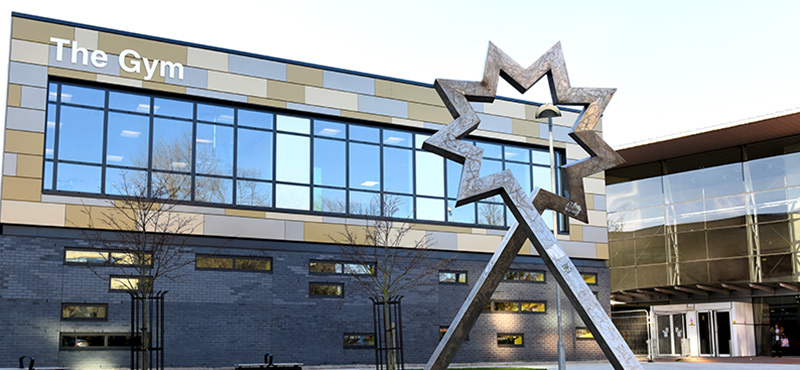 Start date: May 2015
Completion date: January 2016
Investment: £2.75m
The Olympia building was extended with a new £2.75m health and fitness centre which opened in January 2016.
Putting health and well-being at the heart of the Middlesbrough campus and University life, this attractive, high-quality facility provides state-of-the-art cardiovascular and resistance fitness and free weights areas, a sprint track, multi-purpose studios, a specialist treatment area for use by students and staff.
Video
A flythrough of our gym completed January 2016.
---
Gallery
View a gallery of this development