Students' Union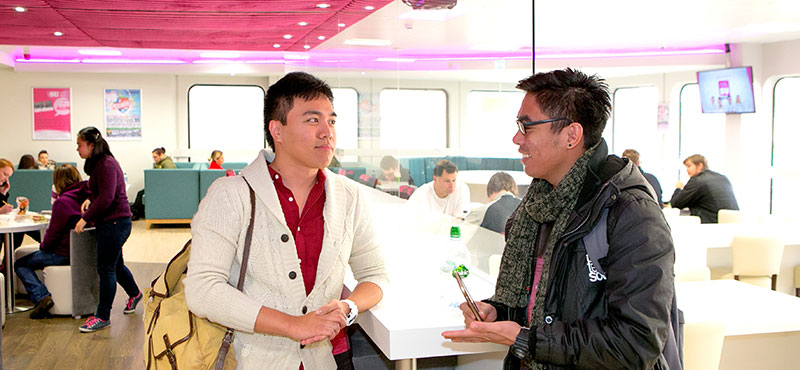 Start date: January 2014
Completion date: February 2015
Investment: £1.1m
Our multi award-winning Students' Union has recently undergone a £1.1m refurbishment creating a modern, vibrant space for students to study, relax and socialise in.
The new look includes informal learning spaces, meeting rooms, activities and development opportunities, expert advice and representation, and a brand new bar. This exciting development was supported by a £1million capital grant from the University and will maintain Teesside's competitive strength in the student experience. Our Students' Union has twice won Students' Union of the Year and was shortlisted again by NUS in 2014.

Find out more about the work of our Student's Union.
Gallery
View a gallery of this development