Preparing for Graduation
Find out how to prepare for your graduation
Jump to a specific topic with the selection below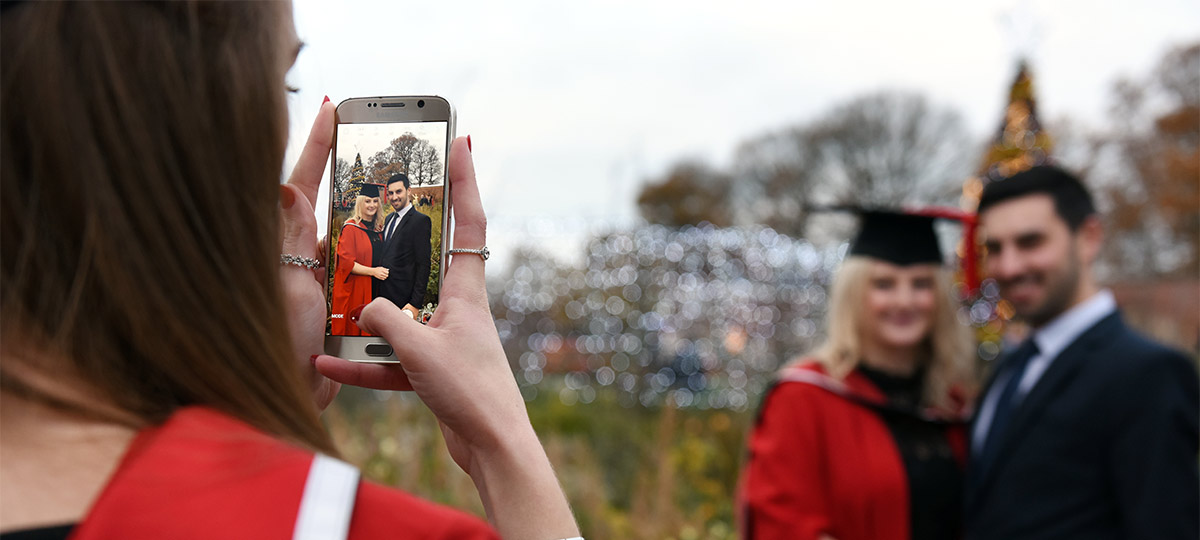 Eligibility
If you are eligible to attend the winter graduation you will have received an email into your student email account. The email contains the date and time of your ceremony and details of how you can register to attend. If you think you should be eligible to graduate but haven't received an email from us please contact records@tees.ac.uk as soon as possible.
Registration
Once you've received an email with the date and time of your graduation, log-in to your e-Vision account and go to My Graduation, where you can select either 'I wish to attend' or 'I do not wish to attend.' You can also defer to next year's graduation from this screen.
The deadline for registering for graduation is 9 November 2018. Those who register late may not be able to attend the same ceremony as their course colleagues. You will receive confirmation of your attendance, and your guest tickets, in late November. Please do not make any travel or hotel arrangements for your guests until we have confirmed the number of guest tickets you will receive. The number of guest tickets you receive may be different to the number you requested.
Please state any special requests at this stage. We will ensure that wheelchair users or users of crutches are allocated a seat at the end of a row or in a specific wheelchair user area. No matter where you are seated, you will receive your award along with your course colleagues.
Please read the graduation FAQ's on e-Vision for all ceremony-related information.
Your gown
All students must wear academic dress which can be purchased or hired from Ede & Ravenscroft. Please don't make your academic dress arrangements until your place at graduation is confirmed. The level of your final award and not the programme you were enrolled on determines the colour of your gown.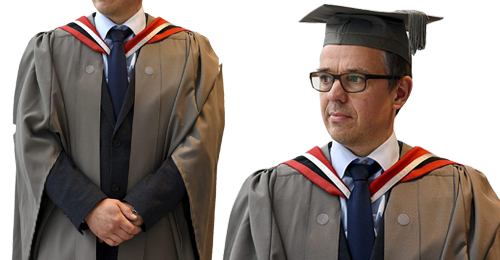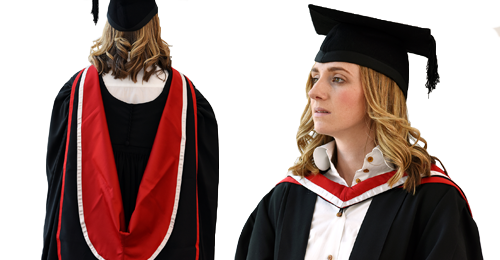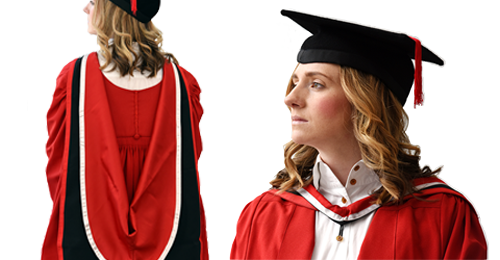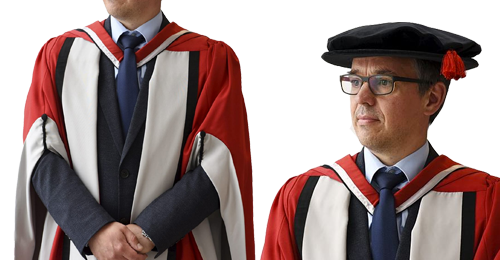 Tickets
You can request tickets for your guests during the online registration process. You can request up to five guest tickets, but we can only guarantee two tickets for each student (you don't need a ticket for yourself).
We allocate additional tickets if there is space at each ceremony and we make this process as fair as possible. Please avoid making guest travel arrangements until the number of guest tickets has been confirmed. You will receive your tickets with your confirmation.
If you don't have a UK/EU address, you can collect your tickets from the graduation office, room M2.08 in Middlesbrough Tower from 23 November.