Alumni news
There are 47 relevant news articles |

RSS feed | Teesside in the news
---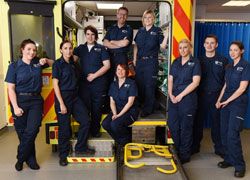 Teesside's paramedic students take up professional roles
06 December 2016
The first cohort of students to complete a unique paramedic degree at Teesside University are now all working in practice.
---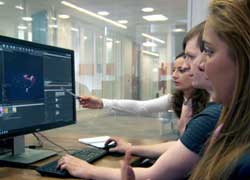 Teesside graduate's Apprentice task is out of this world
01 December 2016
A Teesside University graduate has demonstrated his digital expertise on a flagship BBC show.
---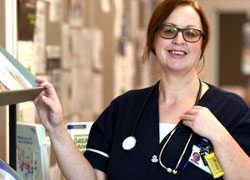 Sarah's community sister role enhanced by degree
25 November 2016
Community sister Sarah Mallett says studying at Teesside University has helped her to progress in her nursing career.
---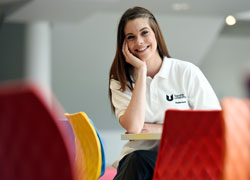 Degree success helps Claire to embark on career close to her heart
24 November 2016
Studying at Teesside University has helped Claire Morgan to follow a career path close to her heart.
---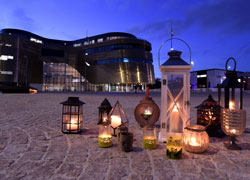 Festive community market and film screening
23 November 2016
Get set for Christmas with help from a festive community market and film screening in Teesside University Campus Heart.
---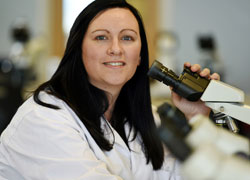 Open day visit helped Emma to change career direction
16 November 2016
Visiting Teesside University during an open day helped to set Emma Peacock on a new career path.
---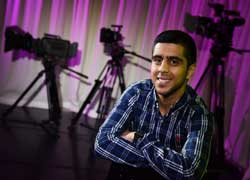 Still time to apply for Graduate Internship Scheme
15 November 2016
Applications are still being sought for our Graduate Internship Scheme which provides opportunities to gain valuable paid experience with a wide range of companies and organisations.
---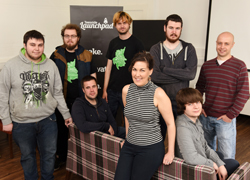 New digital entrepreneurs join Fellowship scheme
14 November 2016
Computer coding, online film-making tutorials and 3D board game products are among the goods and services being offered by new entrepreneurs taking part in a popular enterprise fellowship scheme
---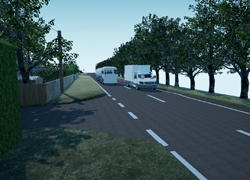 Case Closed: Spearhead Interactive solves legal case by bringing Virtual Reality into the Courtroom
02 November 2016
Middlesbrough-based emerging technology agency Spearhead Interactive have created what is believed to be the world's first Virtual Reality visualisation that has led to the closing of a real-world court case.
---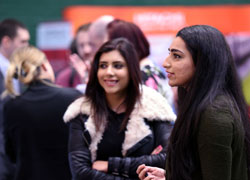 Advice for students on career opportunities
24 October 2016
Students and graduates seeking advice on job opportunities are invited to a careers fair at Teesside University.
---