Alumni news
There are 42 relevant news articles |

RSS feed | Teesside in the news
---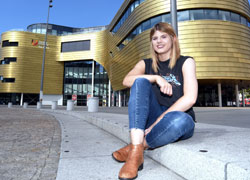 Degree set Lucy on course for career
19 July 2017
Studying at Teesside University led Lucy Fox to a career with a business specialising in automation and custom robotics.
---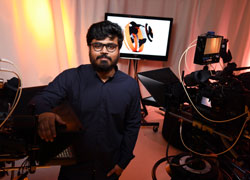 Teesside was the international destination for Srijith
19 July 2017
International student Srijith Jalapathy travelled from India to change career direction and study film and television at Teesside University.
---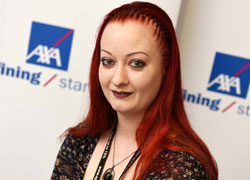 Katherine combined work with postgraduate study
18 July 2017
Katherine Joyce combined work with study while completing her master's degree at Teesside University.
---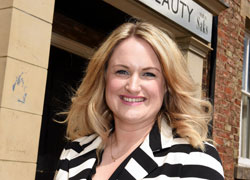 Degree studies help Jemma to develop her creative skills
18 July 2017
Creative graduate Jemma Ferguson-Gale is putting her multimedia skills to good use in her new role with a major hair and beauty brand.
---
American experience for games art graduate
17 July 2017
Computer games art graduate Selina Peart-Pearson jetted off to America during her degree studies after being invited to a global event.
---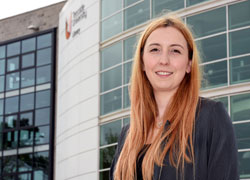 Combining work with study boosted Abi's career
17 July 2017
Civil Engineering graduate Abi Holt studied part-time while working, achieving a promotion in her job with a local authority.
---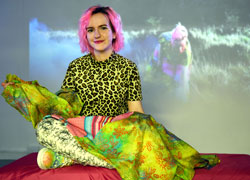 Celebration of artistic work by Teesside University students
23 May 2017
Sustainability, recycling and the environment are themes explored in Teesside University student Jen Chapman's final degree show.
---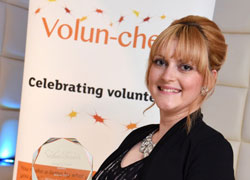 Awards recognition for student volunteers
22 May 2017
University volunteers and partner organisations have been honoured at an awards ceremony recognising their contribution to the community.
---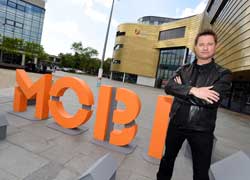 George Clarke to speak at MOBI employer event
19 May 2017
Businesses can hear first-hand from renowned and respected TV architect George Clarke about how they can benefit from his ground-breaking new building initiative launched in partnership with Teesside University.
---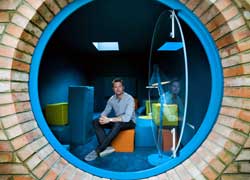 Teesside University launches amazing new courses with George Clarke
16 May 2017
Teesside University is launching a suite of ground-breaking new courses in partnership with renowned and respected TV architect George Clarke, through his Ministry of Building Innovation (MOBI) initiative.

Watch the video
---