Alumni news
There are 34 relevant news articles |

RSS feed | Teesside in the news
---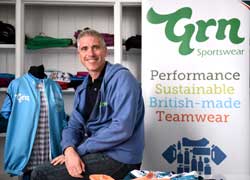 University helps eco-friendly sportswear company become more sustainable
07 September 2017
A team of entrepreneurs is being helped to create a sustainable circular economy for their eco-friendly sportswear company thanks to expertise and facilities at Teesside University.
---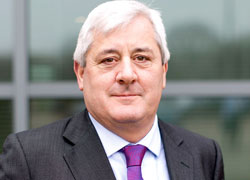 Business leader is Teesside University's new Chancellor
28 July 2017
Teesside University is delighted to announce business leader Paul Drechsler CBE as its new Chancellor.
---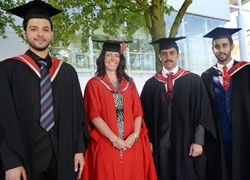 Degree success for Bahrain police cadets
27 July 2017
A quartet of Teesside graduates are well on their way to becoming Military Officers in Bahrain after opting to complete their studies overseas.
---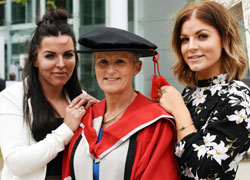 Family celebrate nursing link at Teesside graduation
26 July 2017
There was a special family link for Jenny Tinkler, who was joined at graduation by her two daughters who studied related nursing degrees at Teesside University.
---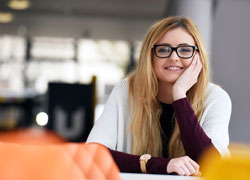 Calculated move was perfect solution for Abbie
21 July 2017
Switching from an apprenticeship to higher education added up for Abbie McDonald.
---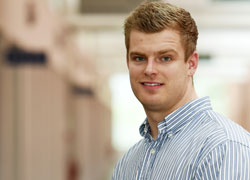 Degree studies help Loukas to engineer career path
21 July 2017
Studying at Teesside University has helped Loukas Lowe to engineer a path towards his chosen career.
---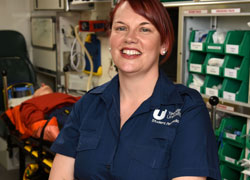 Degree course put Caroline on paramedic career path
20 July 2017
Caroline Wright was among the first cohort of students to complete a unique paramedic degree at Teesside University.
---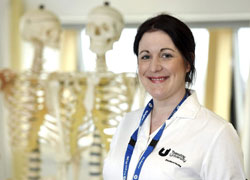 International placement boosts Catherine's nursing experience
20 July 2017
Catherine Thompson's nursing degree provided an opportunity to complete an unforgettable work experience placement at a hospital in Kenya.
---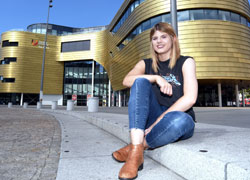 Degree set Lucy on course for career
19 July 2017
Studying at Teesside University led Lucy Fox to a career with a business specialising in automation and custom robotics.
---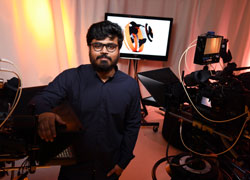 Teesside was the international destination for Srijith
19 July 2017
International student Srijith Jalapathy travelled from India to change career direction and study film and television at Teesside University.
---