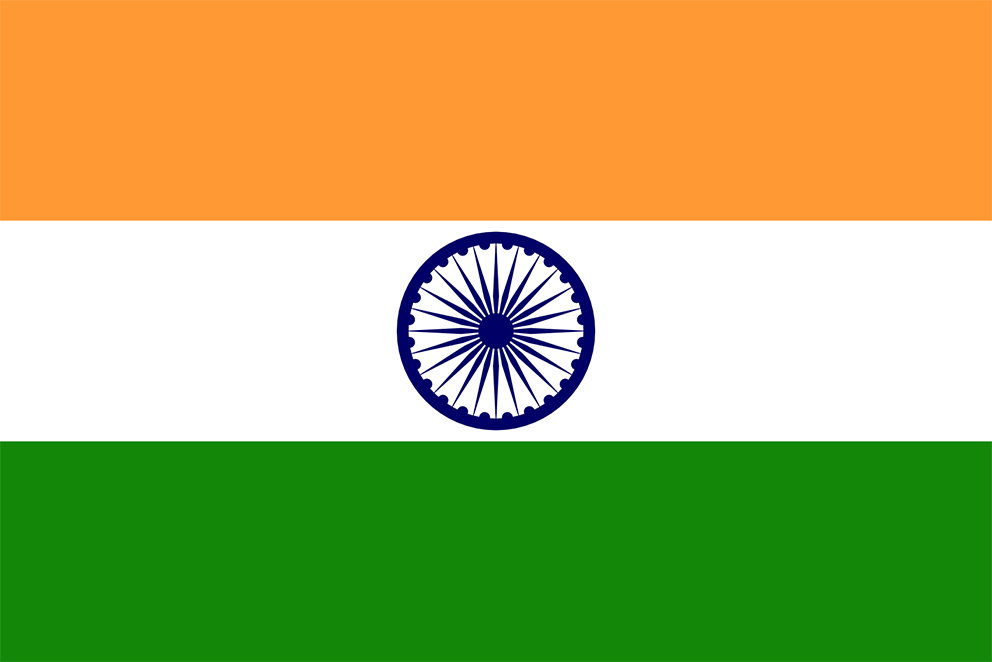 India
Teesside University has a long history of welcoming students from all over the world. Students have joined us from 107 different countries in the last four years alone. Being a student at Teesside ensures you become part of an international community that provides you with opportunities far beyond your academic programme. If you're thinking of joining us, we're here to help you every step of the way. Join a truly international University; join Teesside University.
Entry requirements
Qualification
Entry requirements
For entry onto a Foundation or Extended programme, applicants require:
India Standard XII – 55% minimum overall from CISCE, CBSE, Maharastra and West Bengal Boards, and 60% from all other state boards
For entry onto an Undergraduate programme, applicants require:
For entry onto Year 1:
India Standard XII – 65% minimum from all state boards.
Diploma from the State Board of Technical Education with 60% minimum (including MEng)
Holders of the International Baccalaureate Diploma with 28 points or more will be considered for direct admission to Bachelor degree courses

Advanced entry to undergraduate:
You may be eligible to enter Year 2 of a degree programme if you have a three or four-year diploma Decided on a case-by-case basis – your course must closely match our own curricula
For entry onto a Postgraduate programme, applicants require:
Minimum of 55% or CGPA 5.8/10 from a recognised Indian university; 50% or CGPA 5.5/10 minimum from the following universities: Mumbai, Delhi, Pune, Jadavpur or Kolkata University
Scholarships
Teesside University is delighted to offer a portfolio of scholarship opportunities for international students, recognising academic merit, professional experience and diversity.
Visit your local office
India regional office
No. 931, Spaze I Tech Park
Tower A, Sector 49, Sohna Road
Gurgaon, Haryana, 122002 India
T: +91 9873005531
E: india@tees.ac.uk

---
Meet us near you
Agents in your country
Select an area to see the local agents details.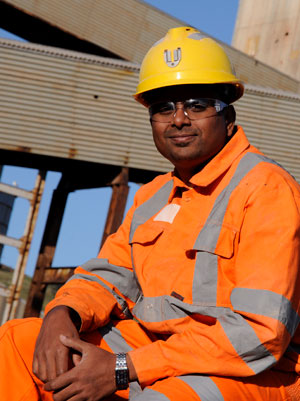 Balaji Vasudevan
MSc Petroleum Technology
Balaji works as a KTP associate at Teesside University. He works with a local potash fertilizers company to help reduce particle emissions.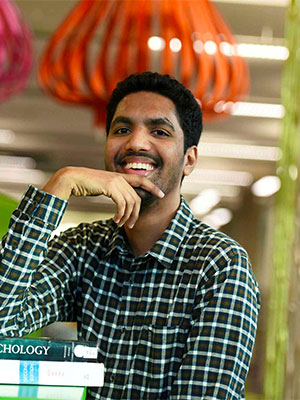 Gokul Ratakonda

Gokul came from Mumbai, India to study a Doctorate in Counselling Psychology
---