Payment
International and EU student fees
Everything you need to know about paying your deposit and course fees before you arrive in the UK.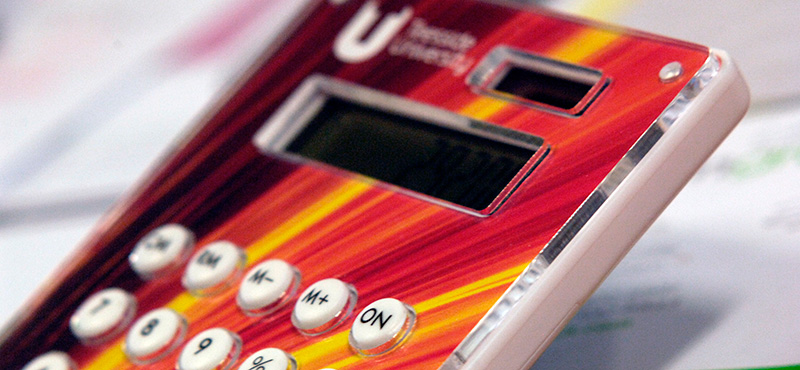 You have a number of options for paying from your own country.
StudentPay
As an international or European student you can pay fees in your own currency through the StudentPay scheme.
Pay through StudentPay
Bank transfer
If you are paying by transferring funds between bank accounts, make sure you quote your name and student number.
By bankers draft
A cheque where the funds are taken directly from the financial institution rather than your individual account.
You will find full details on how to pay in the Notes for payment. September 2018 entry notes will be available here soon.
Deposits
If you are funding your own study, you must pay a deposit before you get the confirmation of acceptance for studies number which you need to apply for a visa. We will let you know how much you need to pay as a deposit in your conditional offer. If you are refused a visa, your deposit will be refunded.
Payment terms and discounts
You must pay £4000 of your net course fees before you enrol. You may have already paid this as a deposit. You can pay the rest in up to seven monthly instalments. If you pay your fees in full before you enrol, you get a £400 discount.
Sponsored students
Before we can give you a confirmation of acceptance for studies we must have confirmation from your sponsor that they will pay your fees. We only accept letters from approved sponsors. You must bring your original copy of this letter with you when you enrol. You are not entitled to the international scholarship.
Paying when you are here
The University's finance office is on the ground floor of Middlesbrough Tower. If you are making a payment or collecting a bursary, please bring your enrolment card with you. You can only pay by cash, cheque, credit/debit card, postal order or bankers draft.
Finance office opening times
Monday, Tuesday, Thursday, Friday: 10.00am - 12.00pm and then 1.00pm - 3.00pm
Wednesday: 10.00am - 12.00pm
---