Meet the team
We are an international team with a mission to engage students, parents and partners in the pursuit of world-class education and life-changing experiences.
The team create opportunities for international engagement, whether that is studying with us here at Teesside University, through TNE across the globe or by engaging in our extensive student mobility activities.
Internationalisation is at the heart of Teesside University and we are proud to advance this agenda through our activity. Our people are our greatest asset; they're smart, funny, clever, innovative and experienced. Feel free to contact us anytime or just read a little bit about us below.
UK based team
China based team
India based team
South East Asia based team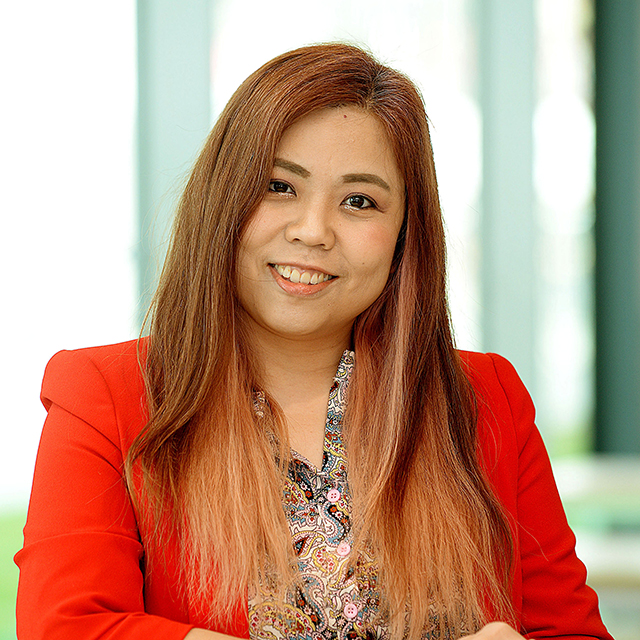 Rachel Lee
Rachel joined Teesside University Southeast Asia Regional Office in 2007 when the office started its operations. Prior to joining Teesside University, Rachel was the Head of Operations and Finance in SEGi College Penang, Malaysia.
As an Operations Manager, Rachel is responsible for the general operations, finance, office budgets and collaborations with TNE partners. Rachel plays a key role in organising and managing the University's official and networking events in the Southeast Asia region. Rachel is currently pursuing her MBA with Lancaster University in Sunway University campus.
---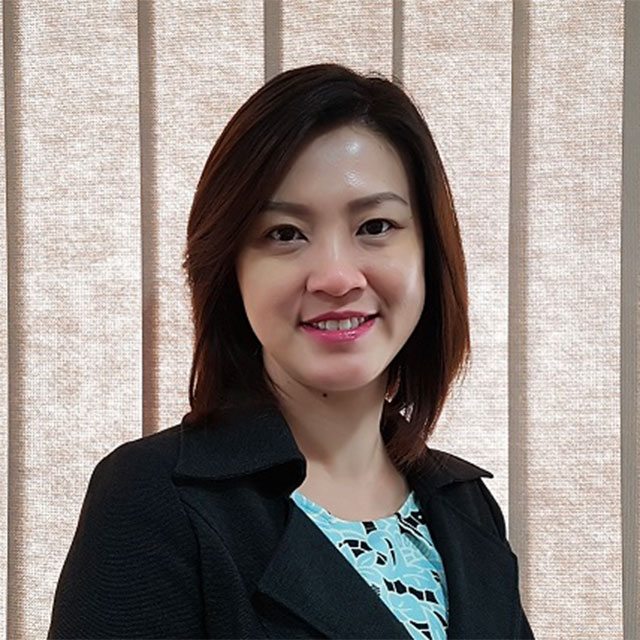 Hor Su Yi
Regional Manager Southeast Asia
Su Yi joined Teesside University in July 2011 as Regional Manager SEA, having worked with local private institutions and a UK examination board. She runs the show in marketing and recruitment activities in the Southeast Asia region, including developing and maintaining working relationships with agencies and partner institutions.
In her spare time, she loves travelling with her husband, practises yoga, enjoys good company with a few close friends, the sounds of a good movie and a music playlist.
---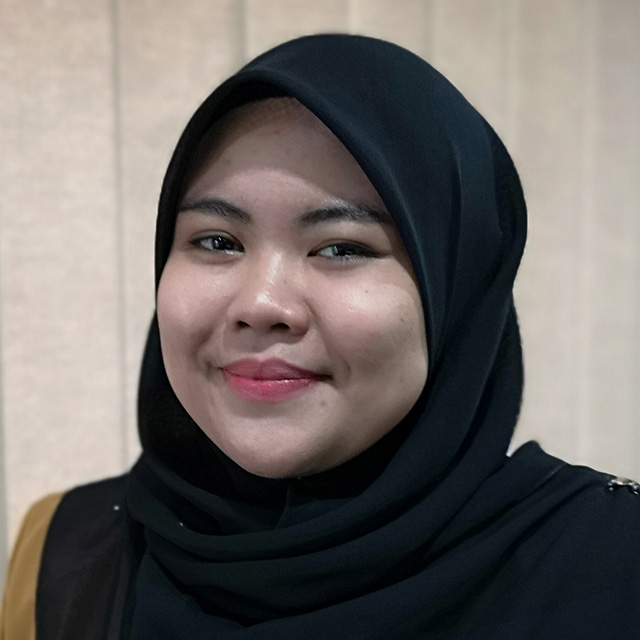 Hanis Atiqah
Hanis joined Teesside University Southeast Asia Regional Office in April 2018, providing administrative support to partners and assisting with student recruitment. Hanis graduated from Universiti Kebangsaan Malaysia in 2014 and has a great interest and passion in education.
Hanis loves to communicate with students and assists with all student enquiries. In her free time, Hanis enjoys travelling with family and friends and engaging in outdoor activities.
---
Africa based team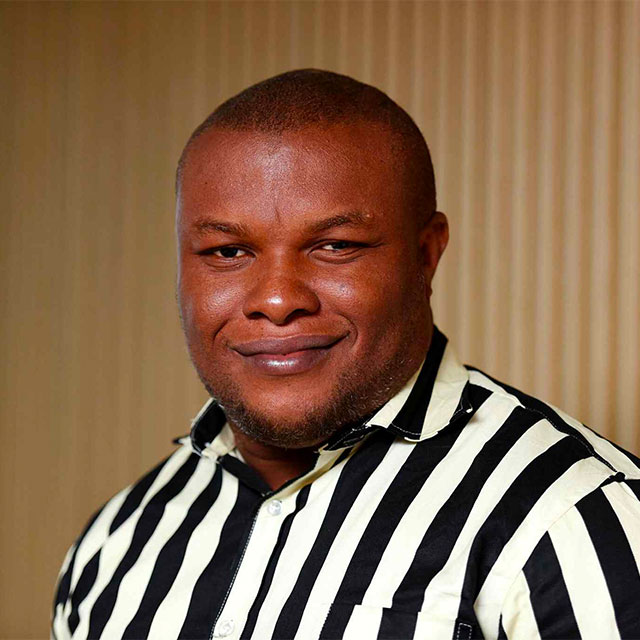 John Ozulumba
West Africa Country Manager
John joined Teesside in 2018 with responsibility for the recruitment of overseas students from West Africa. Operating predominantly in Nigeria and Ghana, John acts as a key point of contact for partners, feeder institutions and sponsoring bodies.
John holds a masters degree in Economics and is currently a PhD student at Nnamdi Azikwe University, Nigeria. John has over 5 years of teaching and mentoring experience having taught at both secondary and university level.
---