Epic event marking 400th anniversary of Shakespeare's death
William Shakespeare's literary work continues to inspire and influence 400 years after his death.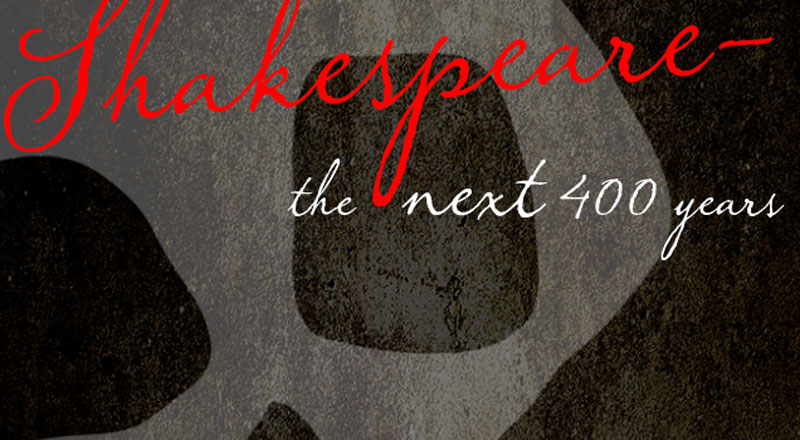 Teesside University is behind a major conference in Denmark which will see academics, actors, writers, historians, comic artists, designers and film makers from all over the world converge to celebrate the legacy of Shakespeare's work.
The venue for the three-day event, from April 22 to 24, is Kronborg Castle in Helsingør, which was immortalised as Elsinore in Shakespeare's Hamlet.
The Elsinore Conference, which marks the 400th anniversary of Shakespeare's death, will bring together experts from America, Canada, all of Europe from Russia to Iceland, Africa, the Middle East, India, China, Japan, Singapore and the Philippines, along with the director of an Iranian production of A Midsummer Night's Dream who was forced to flee his homeland and emigrate to America.
The theme of the conference is to explore two main questions; why, after 400 years do we continue to read, study, perform, and enjoy the work of this playwright and poet, and how, in the next 400 years, will we continue to do so?
Conference Co-ordinator Ronan Paterson, Principal Lecturer (Performing Arts), in the University's School of Arts & Media, said: 'Shakespeare is the most universally recognised, culturally iconic figure in the world.
'This conference provides an opportunity to be part of a worldwide commemoration of the death of the writer who, ironically, more than any other, deserves the title of immortal.'
More information on the Elsinore Conference
---
In the News
Enter Shropshire Centre Stage
The Shropshire Magazine, 01/04/2016
Ronan Paterson is curating the International 400 symposium in Denmark.
---
Uni event on Hamlet Creator
Evening Gazette, 31/03/2016
Teesside University is holding a major conference in Denmark to mark the 400th anniversary of William Shakespeare's death.