Law Clinic receives national recognition three years running
Teesside Law Clinic has been shortlisted for the Pro Bono/Community Initiative in the Northern Law Awards for the third consecutive year.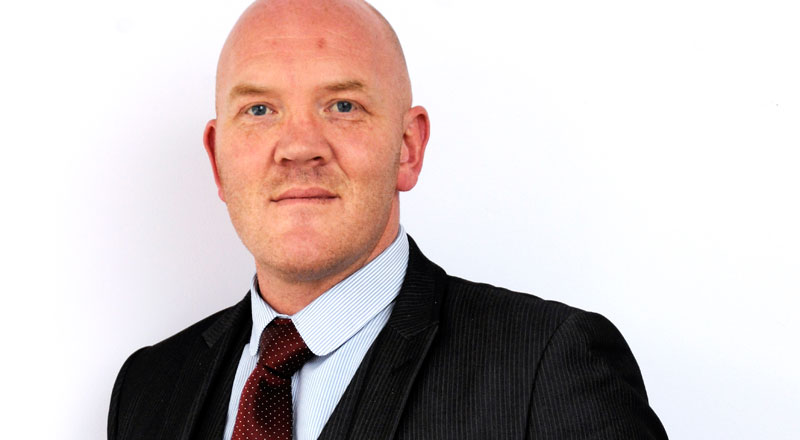 The Law Clinic, based in the University's School of Social Sciences, Business & Law, has a dual purpose in providing law students with real practical experience of handling legal cases, while offering a service to the community in cases where people may otherwise find it difficult to afford legal advice and representation.
Andrew Perriman, Senior Lecturer in Law, Teesside Law Clinic, said: 'To be shortlisted is an incredible achievement and means that the Law Clinic has been a finalist for three consecutive years. No other organisation, educational institute or law firm can boast this accolade.' The nomination was as a result of the Law Clinic's work in offering advice to former steelworkers who were not in a union following the closure of the SSI site in Redcar.
A special meeting was called in Redcar by the Law Clinic for former SSI steelworkers who were not in a union in order to offer free legal advice, guidance and representation from law students supervised by academics and lawyers.
It came about after the Law Clinic was contacted by a number of former SSI workers with concerns about the consultation process involved when the Redcar site closed.
The Law Clinic offered advice to workers who weren't part of a union while they worked at the company to see if they were eligible for a protective award.
To be shortlisted is an incredible achievement
Andrew added: 'The Law Clinic was approached by a number of ex-employees from the former steelworks formerly owned by SSI, following a case heard in the employment tribunal.
'Teesside Law Clinic students looked at the issues raised to see if assistance could be offered to those ex-employees who were not members of a recognised trade union. We met with a number of those steelworkers affected by the closure to discuss their options and clarify some points of law.'
The Law Clinic was commended by the Attorney General in 2015 for its work on a legal challenge on behalf of a client to the Criminal Injuries Compensation Scheme in a bid to secure fair payouts for historic abuse victims.
Since its launch in 2012, Teesside Law Clinic has dealt with over 1,000 enquires including referrals from solicitors, the courts, the Citizens' Advice Bureau and MPs. The team have also recovered or saved in excess of one and a half million pounds for clients.
The Northern Law Awards 2017 will be held in Newcastle on Thursday 1 June.
---
---
---