Daleswoman and honorary graduate Hannah Hauxwell passes away
Hannah Hauxwell, who was awarded an honorary degree from Teesside University, has died aged 91.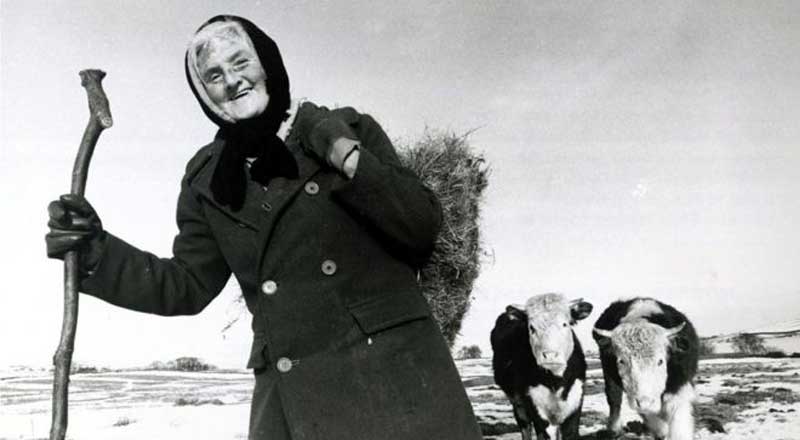 Described as 'one of the last of many generations of tough Daleswomen', Hannah rose to fame in the 1970s as the star of several television programmes about her life in Baldersdale, near Barnard Castle.
She lived alone at Low Birk Hatt Farm with no electricity or running water.
The documentaries on her tough life in an isolated farmhouse captivated the nation and featured in a number of further programmes. Hannah went on to travel extensively, visiting many of the capitals of Europe, as well as the United states.
She received a Master of Arts from Teesside University in 1994.
After she left Low Birk Hatt Farm, the fields around her former home were turned into a wildflower meadow, known as Hannah's Meadow.
---