MA English students host a successful conference.
More than 50 people have attended a conference organised by students at Teesside University looking at identity and inclusivity.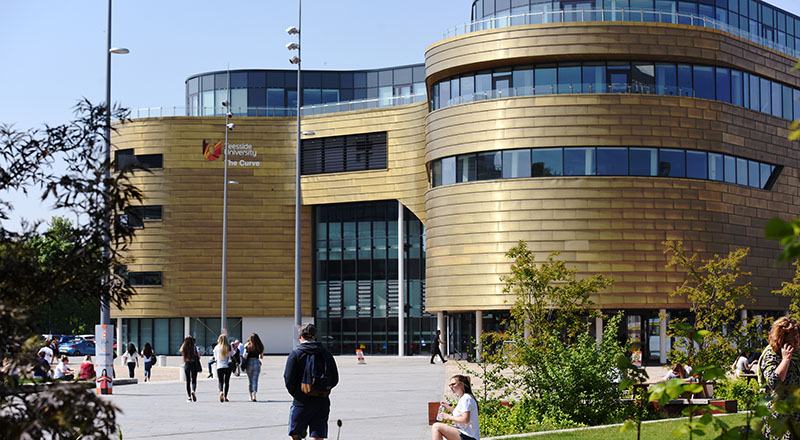 The event was organised by students on the MA English course at Teesside University and was attended by academics, guest speakers, and students.
The conference, held in The Curve building at the University's Middlesbrough campus, is part of a module in which MA English students are assessed on how they plan and organise the event.
Students are also assessed on the research they present to fellow students and academics during the conference.
Students are organised into groups of panels, and every panel has to present research relating to the theme of the conference.
This year's theme was identity and inclusivity, with many of the presentations being on identity or politics.
Dr Karen Dodsworth, who is a Research Assistant, made her keynote speech on 'Radical Infidelities: Commentary Adaptations and a Feminist Politics.'
Dr Dodsworth believes the conference is an excellent team building exercise, and gives the students a chance to work with and support one another, she said: 'The conference enhances the learning of the students. The research the students do has to be in depth, as they have to present it to people attending the panel discussions.'
MA English student Michelle Ions believes the conference is a great way for students to enhance their learning and showcase their work.
The twenty-nine-year student from Middlesbrough said: 'The conference is assessed and is itself a module of the MA English course.
'We as MA English students were responsible for organising the conference, promoting it and raising funds to host it.'
---