Receive our regular ezine
There are 5 relevant news articles |

RSS feed
---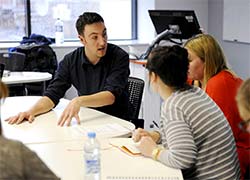 Funding to boost university participation
12 December 2016
Teesside University is part of an ambitious collaborative programme aiming to encourage more young people into higher education.
---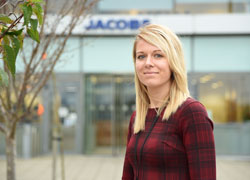 Prepare your future path at Teesside
01 June 2016
Jasmin Gibson has been forging a career in engineering after graduating from Teesside University.
---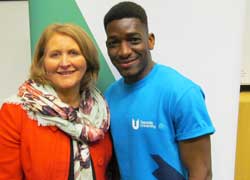 Children's Commissioner praises work of Teesside University
23 May 2016
The Children's Commissioner for England visited Teesside University to talk about the important role education can play in shaping the future of care leavers' lives.
---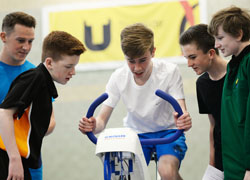 Energetic schoolchildren in space challenge
21 April 2016
Dozens of schoolchildren have been getting themselves in "Peake" condition at Teesside University in a bid to experience what it takes to become an astronaut.
---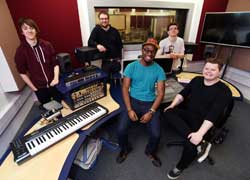 University provides inspiration for music moguls' new record label
16 March 2016
A group of enterprising Teesside University music enthusiasts have formed their own record label in a bid to revitalise the local music scene.
---