News
There are 76 relevant news articles |

RSS feed | Teesside in the news
---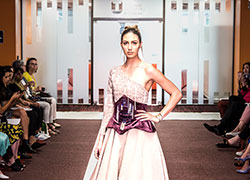 Students display a passion for fashion
23 May 2019
Creative students at Teesside University displayed their fashion expertise at an exclusive exhibition show.
---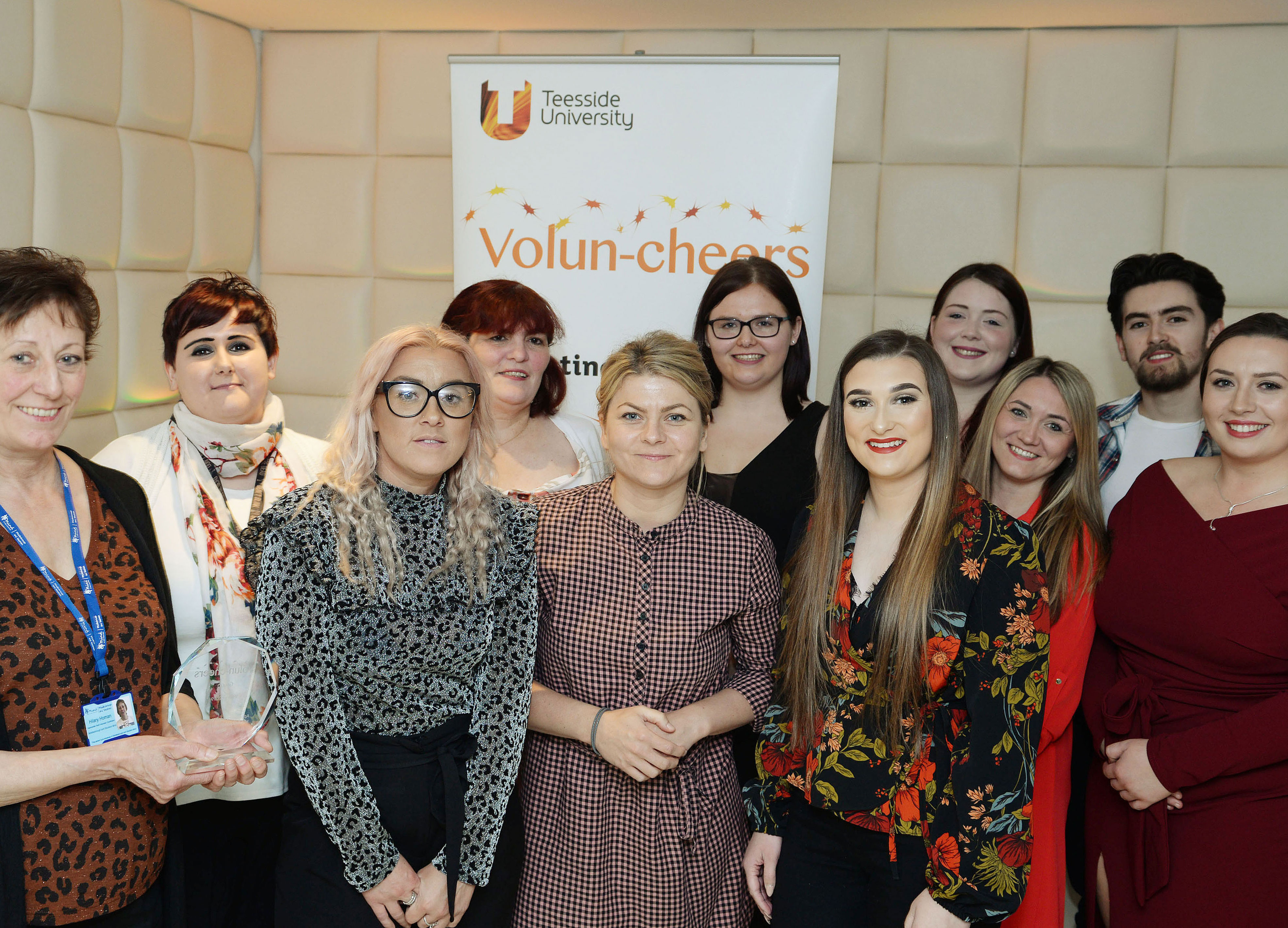 Celebrating volunteering at Teesside
23 May 2019
The fifth Volun-cheers awards showcased a variety of projects which Teesside University students, staff and organisations have been involved in.
---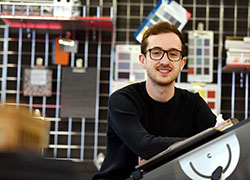 Ryan's shortlisted design inspired by rail commutes
20 May 2019
Interior design student Josh Ryan has been shortlisted for a prestigious design award.
---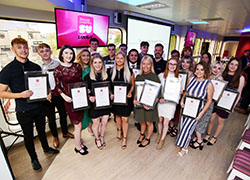 Journalism awards recognise student talent
20 May 2019
Talented media students have received prizes at Teesside University's annual Journalism Awards.
---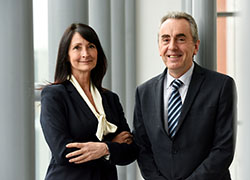 Teesside University wins national funding to help disadvantaged students achieve career potential
16 May 2019
Students from under-represented groups and disadvantaged backgrounds in the Tees Valley are set to get an employment boost, thanks to an ambitious project which has won funding in a national competition.
---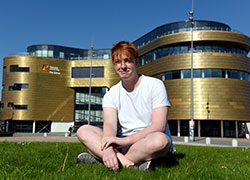 Student satisfied with survey result
16 May 2019
Voicing opinions about the experience of studying at Teesside University has led to a cash prize for one lucky student.
---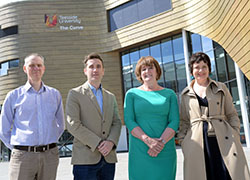 Graduate talent to help tech firm's expansion plans
08 May 2019
Graduate talent from Teesside University is helping to fuel the expansion of one of the Tees Valley's most exciting tech firms.
---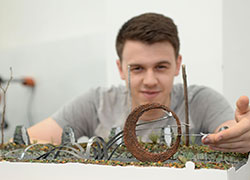 Fine art student's sculpture design shortlisted for prestigious award
07 May 2019
Fine Art student Cameron Lings has been shortlisted to create a design for a prestigious sculpture park in Northumberland.
---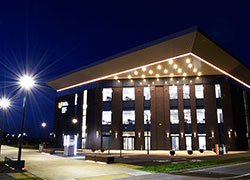 Quartet of new courses at bioscience centre of excellence
29 April 2019
The first series of new courses are being launched at Teesside University's recently completed National Horizons Centre.
---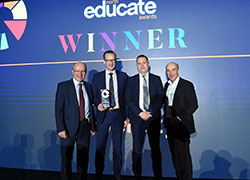 Student experience accolade for Teesside University
26 April 2019
Teesside University has scooped a prestigious award for its ambitious initiative to digitally empower students and staff.
---
View articles 11 - 20