News
There are 76 relevant news articles |

RSS feed | Teesside in the news
---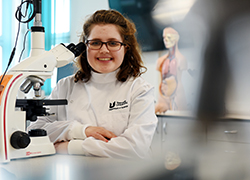 Research project to reveal how CSI and Line of Duty influence public's policing perceptions
06 March 2019
A Teesside University student has been given rare access to a police force's forensic department as part of a brand-new initiative to find out how TV shows like CSI and Line of Duty influence people's perceptions of the police.
---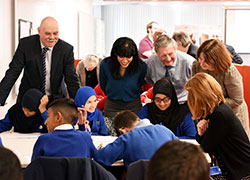 Competition to seek engineers of the future
28 February 2019
An inspirational competition promoting engineering as a career of choice to young people across the region has been launched at Teesside University.
---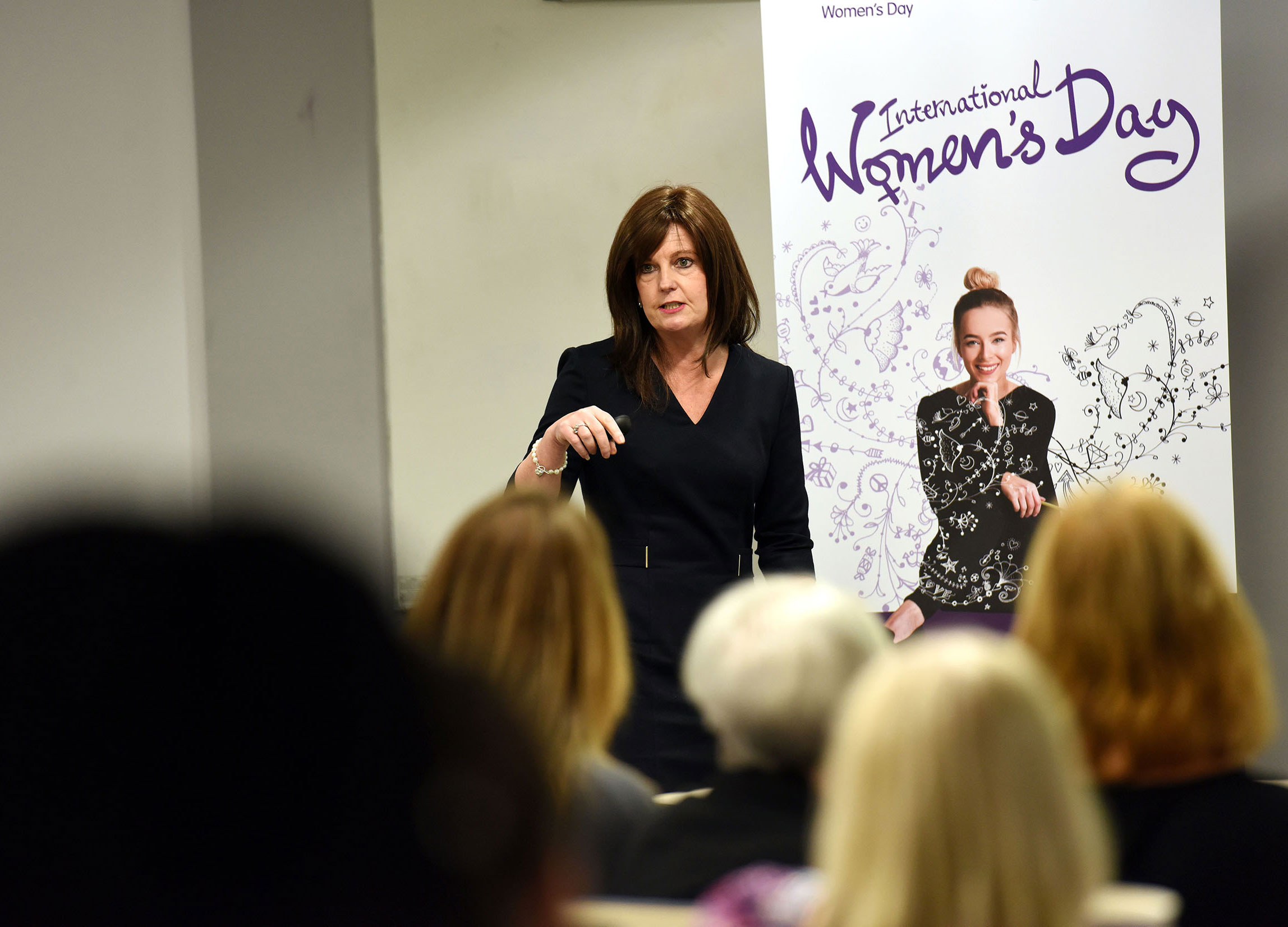 Celebrating International Women's Day
27 February 2019
Girls from across the region will converge on Teesside University for an event which aims to inspire, enthuse and encourage confidence about their futures.
---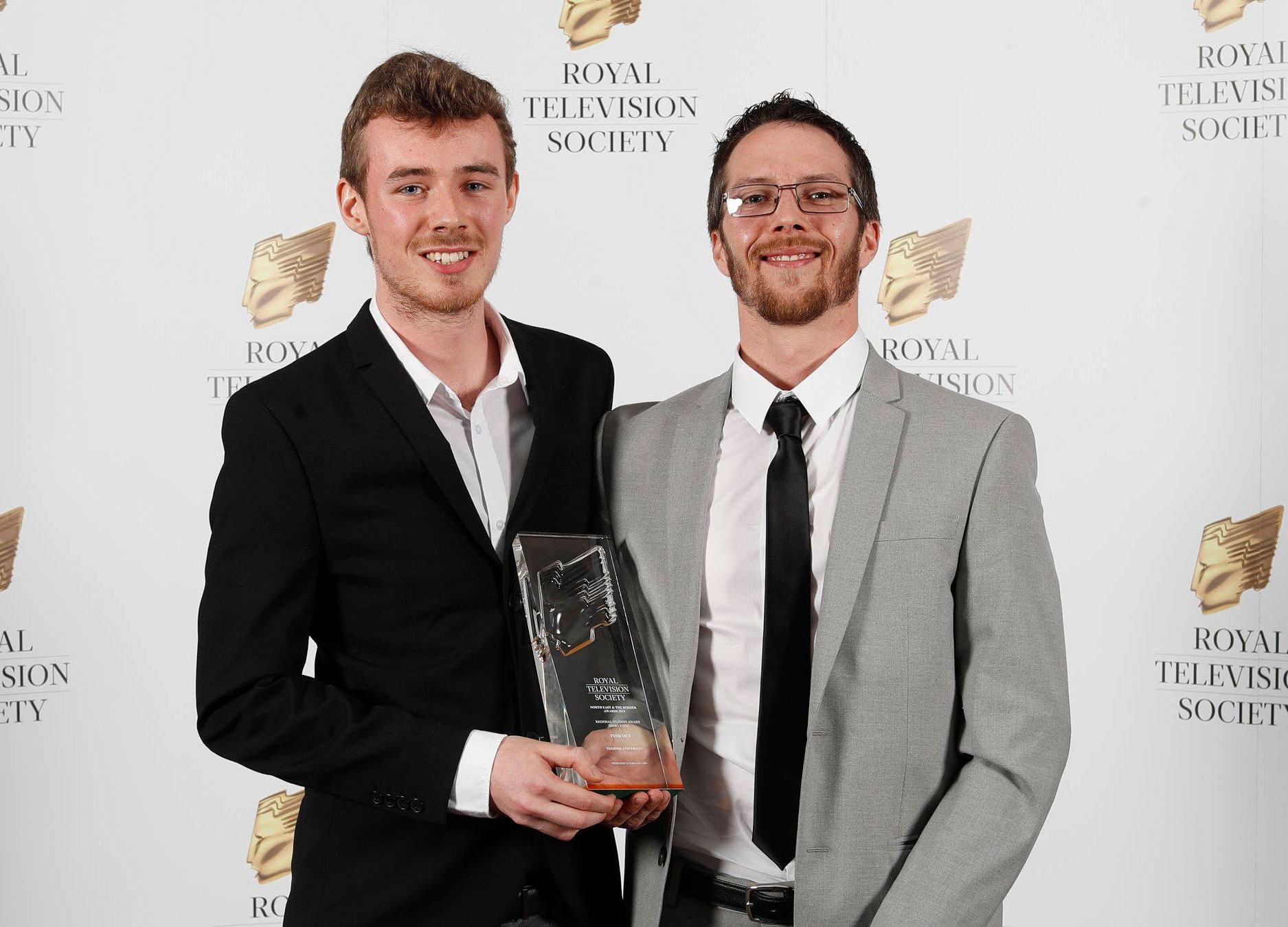 Regional RTS award success for Teesside University
27 February 2019
Creative Teesside University students are celebrating after winning accolades at a prestigious Royal Television Society awards ceremony.
---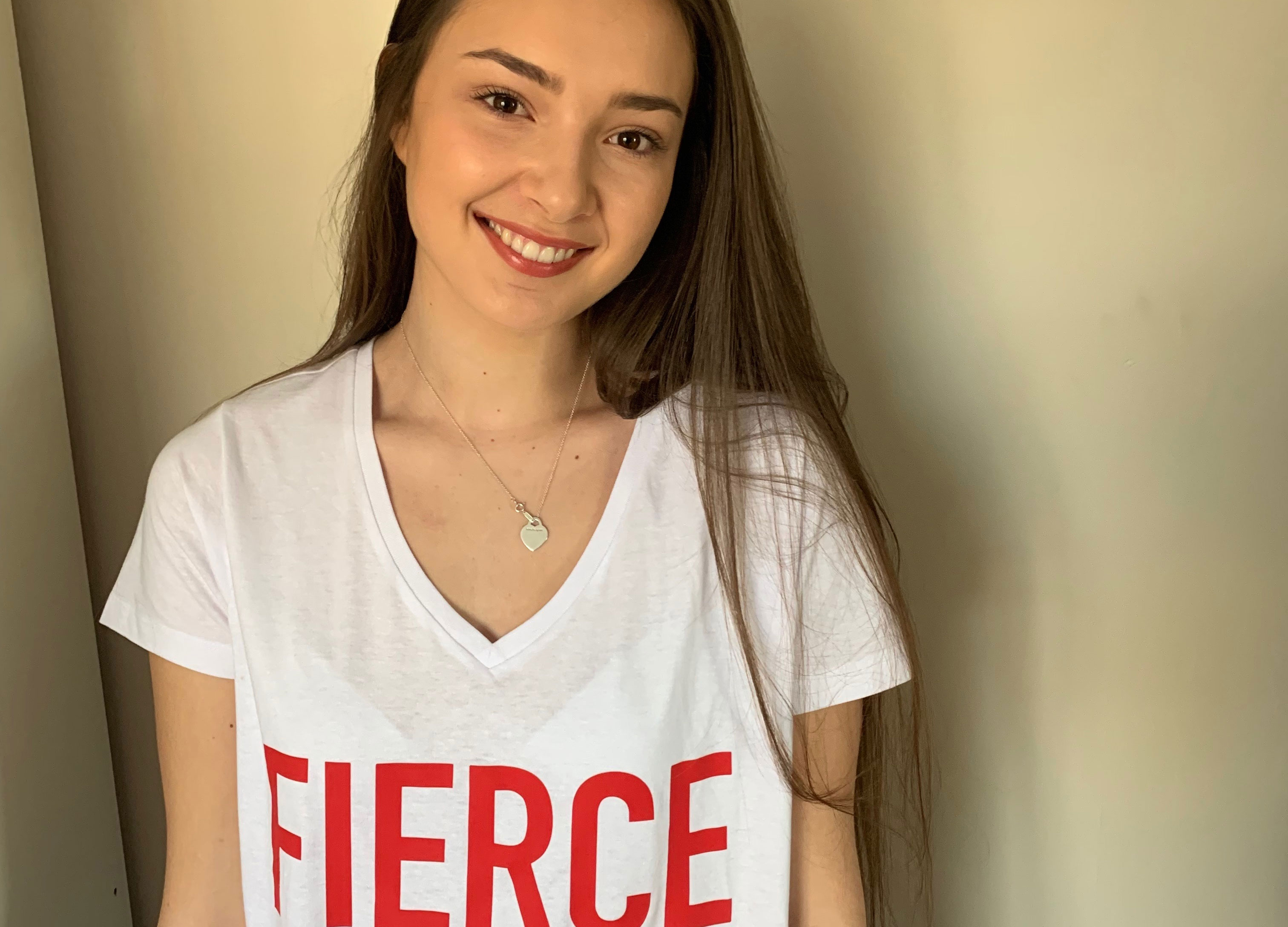 Student's designs help to promote neonatal mental health awareness
20 February 2019
A Teesside University student has worked with a charity which supports families though premature and traumatic births to help publicise a neonatal mental health awareness campaign.
---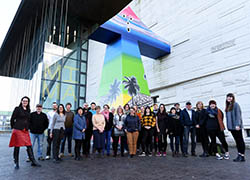 New MIMA School of Art
19 February 2019
Middlesbrough Institute of Modern Art (MIMA) is to lead Teesside University's Fine Art provision.
---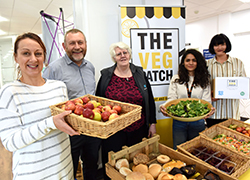 Weekly fruit and veg stall offering 'pay as you feel' produce
13 February 2019
A new fruit and veg stall offering affordable produce for students and staff has been launched at Teesside University.
---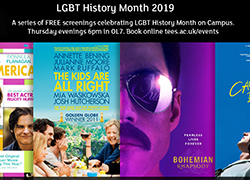 Free film screenings to celebrate LGBT History Month
13 February 2019
A series of films which feature characters as they explore issues surrounding their gender and sexuality will be screened free of charge at Teesside University to mark LGBT History month 2019.
---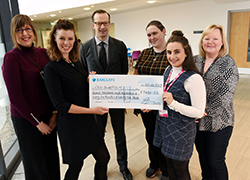 Students give up their beds to make a stand against poverty and homelessness
01 February 2019
Teesside University students who braved the cold for the very first Big Student Sleepout have seen their fundraising efforts commended after they raised almost £7,500 for charity.
---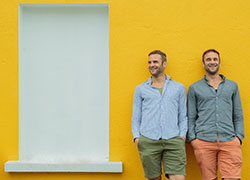 Plant-based chefs to share healthy eating message
30 January 2019
From vegan sausage rolls to plant-based diets, growing numbers of people are choosing to alter how they eat.
---