Visiting & Events
International Women's Day
#PressForProgress
International Women's Day is a worldwide UN event celebrating women's achievements – from the political to the social – while calling for gender equality. It has been observed since the early 1900s and is recognised each year on 8 March.

The University event focuses on the 2018 theme for International Women's Day, Press for Progress, and keynote speakers share how they are pressing for progress. The event also acknowledges and celebrates 100 years since the Representation of the People Act 1918 – the act allowing some women in the UK the right to vote.

Remember to check our events pages for updates and new events.
Send an e-card to an inspirational person in your life.
There are 0 events
Select the titles for more details about the events. Some are open to the public and/or require booking.
Celebrate International Women's Day by sending an ecard to an inspirational person in your life
Simply choose a design, complete the fields below and click submit. The recipient will see your name and you can also add a personal message if you wish.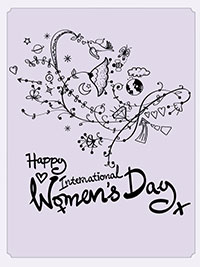 Design 1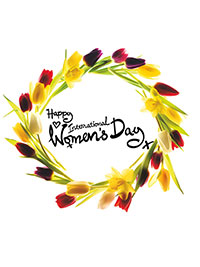 Design 2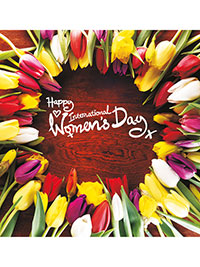 Design 3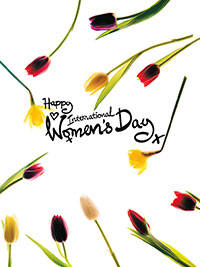 Design 4
* Required fields
Get in touch
For more information on any of the above, please email events@tees.ac.uk or call 01642 738232.