Deepdale Solutions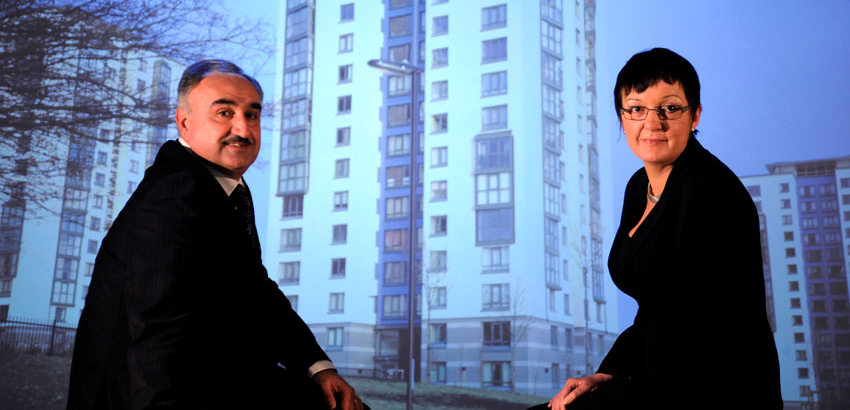 Research by Teesside University's Technology Futures Institute (TFI) is having a direct impact on the local, national and international economy.
Professor Nash Dawood, TFI director, is a world leading authority on construction research and innovation. His team works on visualising the construction processes so planners and builders can rehearse different phases of a project.

His applied research has brought commercial benefits to numerous organisations involved in the architectural, construction, engineering, and oil and gas sectors – including increased turnover, six figure contracts and additional staff.

The software tool that Nash and his team have developed means builders can identify any problems before they even get on site. It has been used to rehearse the build on several major new building projects including a new bridge over a London Underground line and a new gas rig in Hull

Deepdale Solutions, an aluminium and glass specialist company based in Hartlepool, used the construction management approaches and visual planning tools to help complete a major project for the 2012 Olympic Games. As a result Deepdale was able to reduce site times by 30% on a major London-based project by identifying the best installation scenario.