Free student sleep clinics in April and May
Sleep: Current research suggests that university students experience significantly more sleep difficulties than the general population. Indeed, a lack of sleep can contribute towards physical, cognitive, emotional and social impairments, as well as ill-health, such as chronic fatigue, irritability, stress and depression.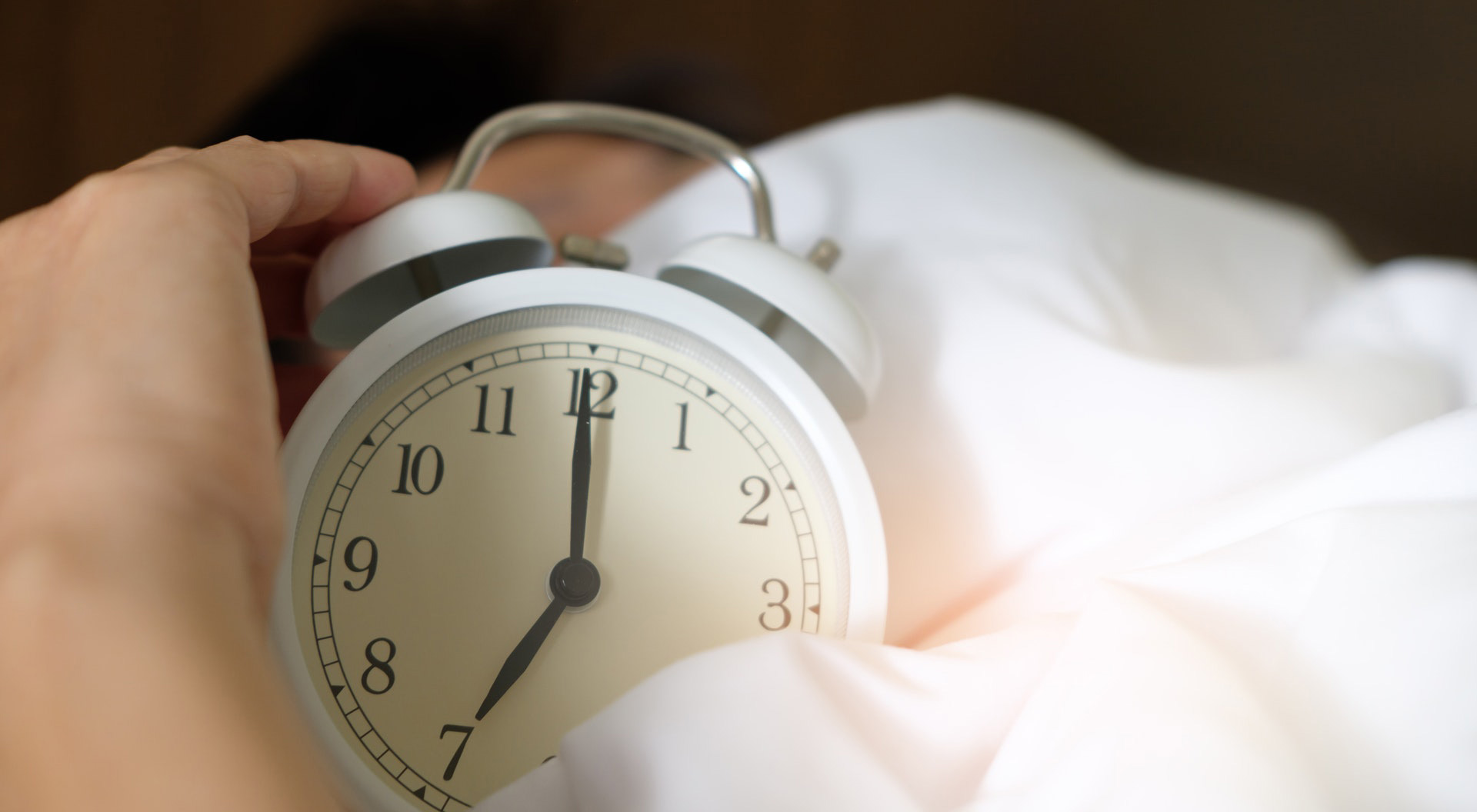 The purpose of the sleep clinic is to help you to focus on your ability to sleep efficiently and to incorporate practices which may improve your sleep and support good sleeping patterns.
Please note: the sleep clinic is not a medical lab and does not diagnose sleep disorders: Students can choose to attend a group session which will be held at the following times:
Tuesday 2nd April : 12.00 – 1.00pm (T1.07) Friday 26th April : 2.00 – 3.00pm (T1.03)
Tuesday 7th May : 12.00 – 1.00pm (T1.03) Friday 17th May : 2.00 – 3.00pm (T1.03)
If you would like to attend please forward your name, student number and e-mail address to K.Foxton@tees.ac.uk or E.Robins@tees.ac.uk.
---