Book giveaway/swap in the Library
To celebrate the season of giving, we're having a book giveaway on the Ground Floor of the Library in the Learning Hub area, starting on Thursday 28 November (Thanksgiving).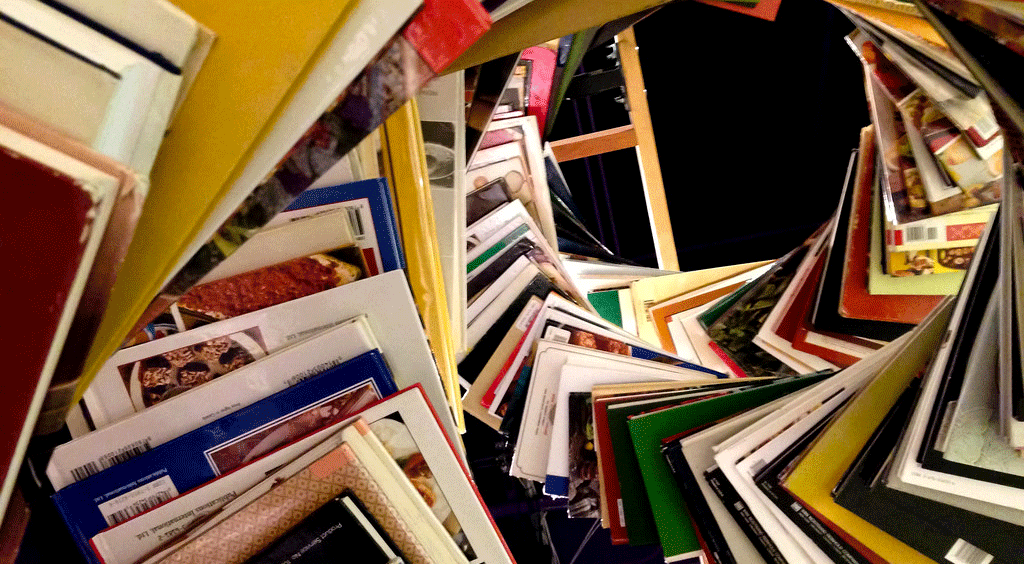 Pop into the Library and take home some books for free. All the books have been donated by University colleagues.
You can also use the book giveaway as a book swap. Donate your books for others to enjoy and play your part in helping the environment.
---