Middlesbrough Campus Library current services
Middlesbrough Campus Library opening hours are detailed on the Library homepage. Services are available for Teesside University Students and Staff only. Currently there is no access for External or SCONUL Access customers.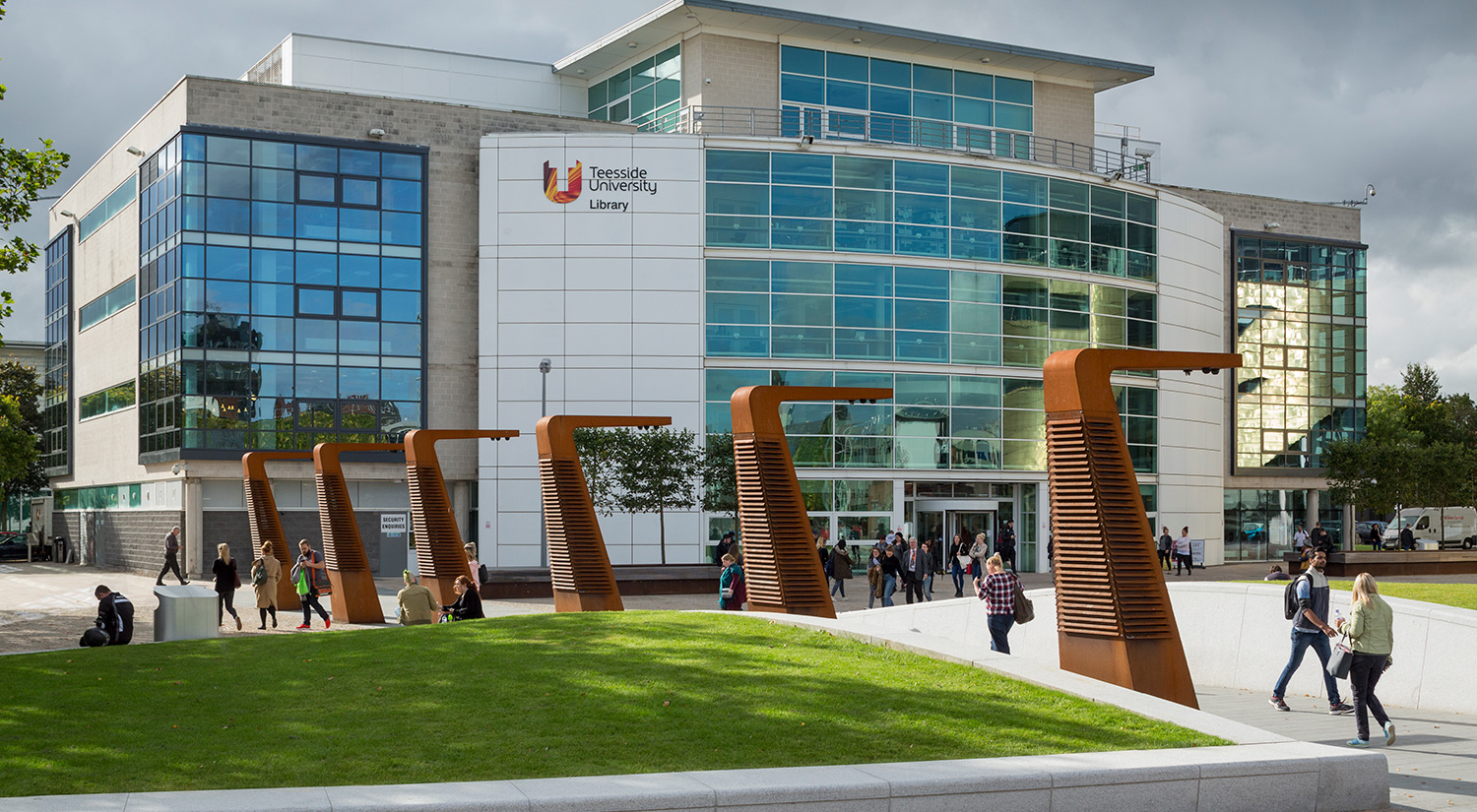 Library opening and access to services is planned in line with the University's approach to keeping you safe on campus, the safety and wellbeing of our University community is our priority. This plan is subject to change if government guidance is revised.
Full details on the services available and our current safety measures can be found at https://libguides.tees.ac.uk/coronaviruslibraryupdate - see link below.
Services available are detailed below, access to the building is via TUSC
• Reserve & Collect - Reserve your book online and collect it from us when we tell you it's ready to pick up. To support the revised end of term arrangements we are now extending loan periods over the Christmas vacation, all renewals & new loans from 13.11.20 will now be due after the New Year.
• Bookable study spaces - Spaces are available across all floors, spaces must be booked
• Book returns - Return any books you currently have on loan via our self-service machines
• Drop-in and print - Need to print something? Our Touchdown area is available to drop-in and print documents
• Enquiries - You can direct enquiries to libraryhelp@tees.ac.uk Monday - Friday 9am - 5pm
• Library resources - We provide online access to our extensive range of electronic books, journals and databases, all available 24/7
• Chapters to you - allows you to request scans of book chapters or journal articles from print materials that are not available while access to the Library shelves is restricted.
Follow the Library on social media at @TeesUniLib to keep up to date on the latest developments and changes to Library services. Enquiries can be directed to libraryhelp@tees.ac.uk
---