Postal loans service now available to TU students and staff
The Library is now offering a postal loan and returns option for TU Students and Staff. Library books that are available for loan can now be posted out to you at your chosen UK address.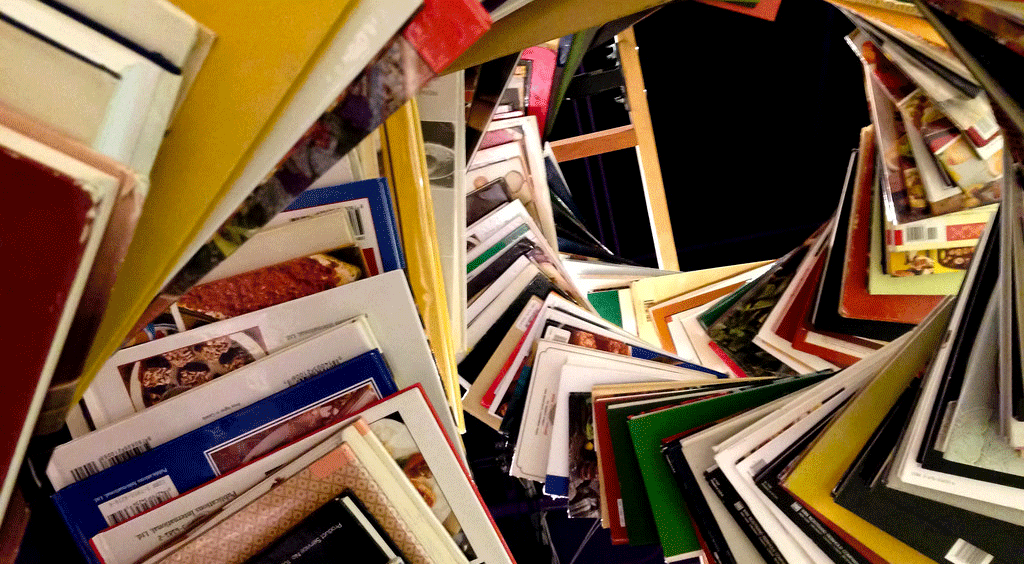 Please see the following points about the postal loans and returns service.
• No charge for loans sent by the Library
• Reference items, on loan items and Darlington items cannot be posted at this time
• Print books that are not available in electronic format can be requested
• Items sent to UK addresses only
• Complete the form using the details from the Library Catalogue - only request books that are available, there is currently no reservation service for on loan items
• There is a limit of 3 requests per day, up to your usual standard loan limit.
• Once received you can renew your items online via MyAccount
• Returns label included so you can post your loans back to us
Please use the link below to see information about the service and to request your item/s.
---