Reserve and Collect is back.
Good news! The Reserve and Collect service will be available again from Thursday 6 May.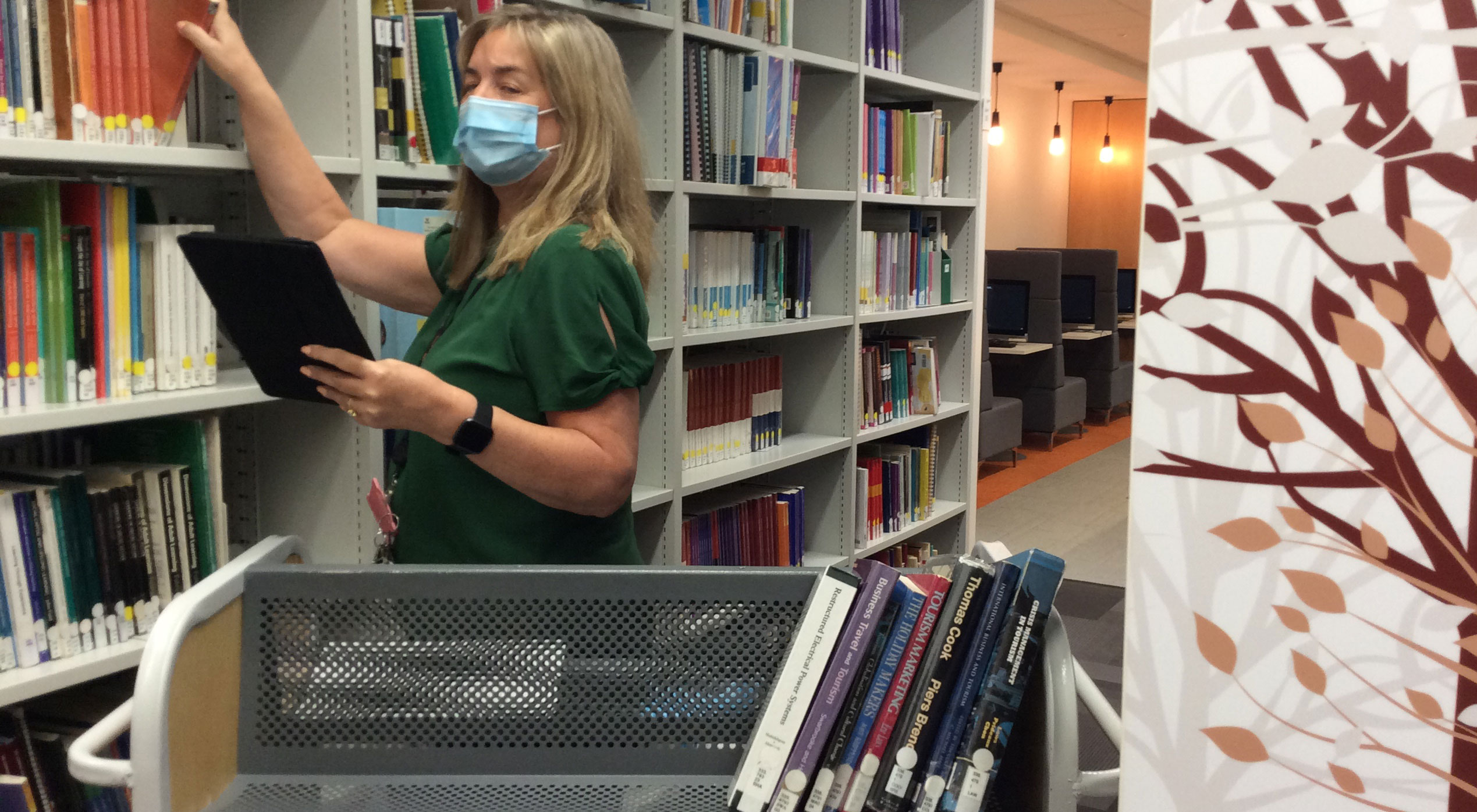 The service enables you to reserve printed items to collect from the Reserve and Collect desk located on the ground floor of Middlesbrough Campus Library.
You can request up to a maximum of 5 active reservations and you will need your User name as shown on your TUSC and your PIN. You must issue your items on the self service machines.
Please bear with us whilst we aim to satisfy your request as soon as we are able. Items need to be quarantined for 72 hours after being returned to the Library. You must wait for your notification saying your item is ready to collect before you come to the Library. Please let us know if you no longer need your items.
Please note that items held at Darlington Campus are currently unavailable and are excluded from the Reserve and Collect Service.
Use the link below for more details on Reserve and Collect.
---