International Men's Day
International men's day is on Saturday 19th November so this year we are marking the event with some free activities and information aimed at male students.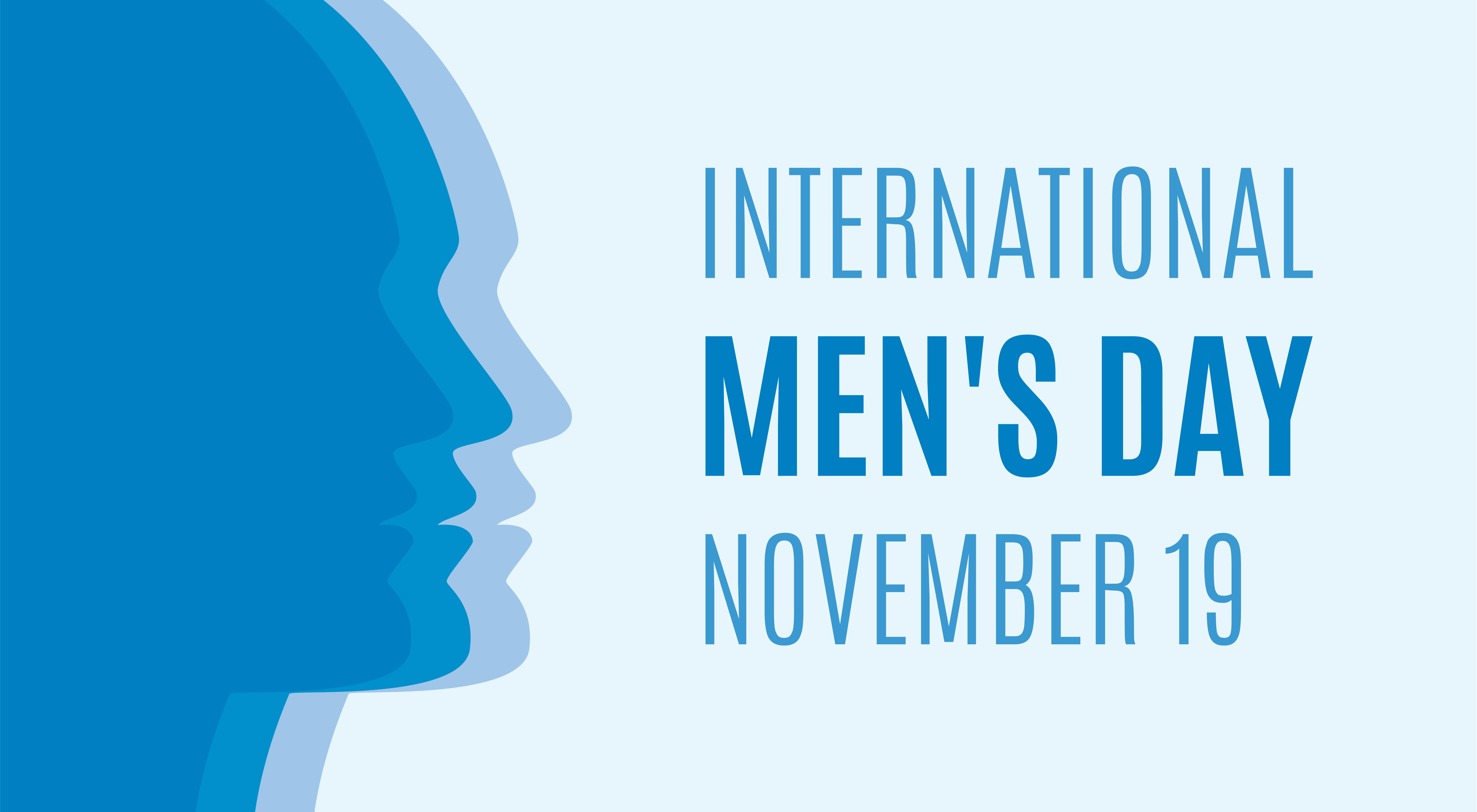 The Yes to Respect Campaign will be holding a stand in the Olympia building on Wednesday 16 November 1-3pm and Friday 18 November 12-2pm. Come along to have a chat with us about the Y2R campaign, sign-up to the pledge and find out more about local and national services for men.
If you would like to try something new we are running 2 free 1 hour sessions on our climbing wall in the Olympia building. Sessions will take place at the following times and venues:
Climbing wall taster session – Friday 18th November 12-1pm, Olympia Climbing wall taster session – Friday 18th November 1-2pm, Olympia
Places are limited for climbing sessions and booking is essential. Please contact Callum Anderson on c.anderson@tees.ac.uk to book. All equipment is provided.
To find out more about International Men's day you can go to the website at https://ukmensday.org.uk
There are some fantastic services and facilities available at Teesside University. Please take a look at our Current students page for more info.
---