Health Assured - 24/7 Mental Wellbeing Support
A 24 hour helpline from Health Assured to support you through any of life's issues or problems.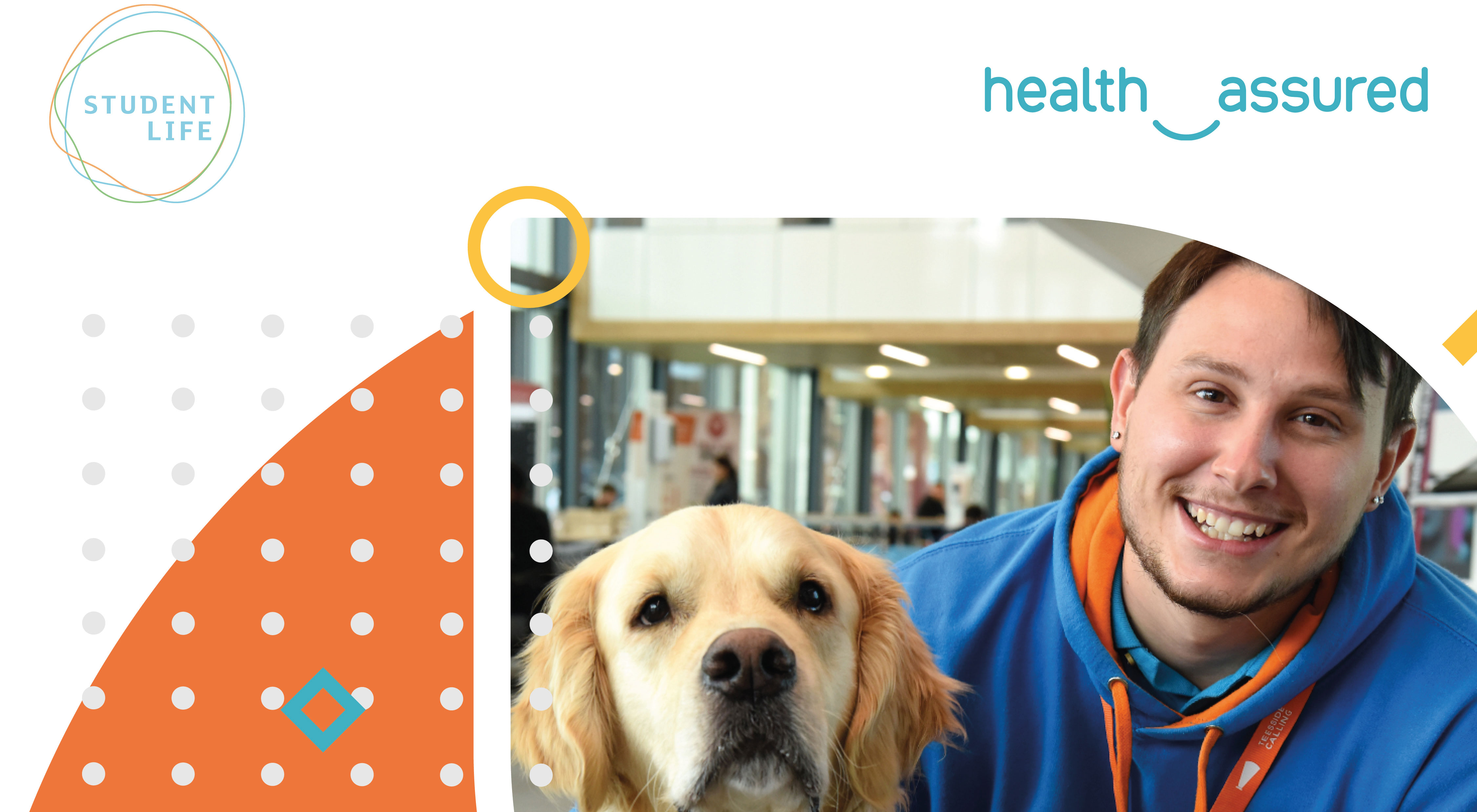 Contact Health Assured for help with: stress and anxiety, housing and tenenacy issues, relationships, additions, money worries and more.
Download the 'My Healthy Advantage' app now to access useful resources or to speak to a counsellor via telephone, email or video call.
More info can be found on our Student Welfare pages.
---