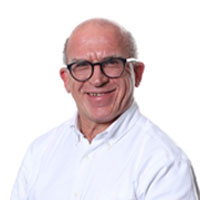 Tony Hitchcock
Technical Director, Cobra Biologics
Tony works with the senior management team at Cobra Biologics, part of Charles Rivers Laboratories, developing service offerings through internal development and investment, collaborative projects and long term strategic investments. Tony's focus is also on developing relationships with academic, NGO and industrial partners such as the National Horizons Centre. Tony brings over 35 years' industry experience to the Board helping to inform skills development to establish long term manufacturing capabilities in the biopharma sectors.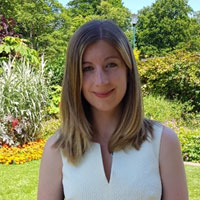 Ruth Nottingham
Head of Business Engagement & Intelligence, BBSRC
The Biotechnology and Biological Sciences Research Council (BBSRC) is part of UK Research and Innovation, a non-departmental public body funded by a grant-in-aid from the UK government. BBSRC invests in world-class bioscience research and training on behalf of the UK public. As Head of Business Engagement & Intelligence in the Business Interaction Unit, Ruth delivers industrially relevant collaborative R&D programmes with the bioscience research base.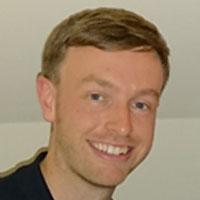 Christopher Sadler
Director (Upstream Process Development), Pharmaron Gene Therapy
Chris leads the process development, scale-up and process validation across a range of Biologic APIs for client projects with a focus on Gene Therapies. With over 10 years' industry experience Chris has been the Drug Substance lead for late-stage assets, has overseen agency submissions across multiple regions, and gained first-hand experience of FDA pre-approval inspections. He also has experience developing Pharmaron's learning academy at their Liverpool site, as well as advising universities on their life sciences curriculums.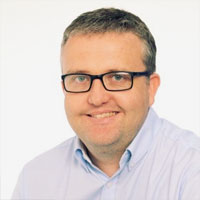 Gareth Lewis
Senior Director R&D (Vaccines MS&T), AstraZeneca
As Senior Director R&D (Vaccines MS&T) at AstraZeneca, Gareth has a proven track record of strong leadership, developing and executing medium and long term site wide strategies in a complex fast moving environment. His role includes vaccines development and manufacturing technical strategy, virology research and seasonal strain development.

A champion of developing the next generation of talent, Gareth provides an important connection to industry, ensuring the NHC's training is relevant to challenges we face today and envisage for tomorrow.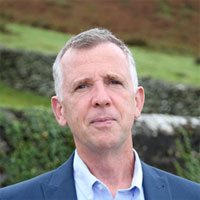 Pat McIver
Chief Operating Officer, Lakes BioScience
One of the founding directors of Lakes BioScience, Pat has more than 30 years' pharma industry experience including leadership roles in commercial, logistics, aseptic manufacturing, business systems, communications, and strategic programme management. A proud advocate of the local community and talent, Pat previously headed GSK's plans in Ulverston for a flagship UK biopharmaceutical facility. Pat maintains strong relationships with partners and stakeholder organisations to drive forward Lakes BioScience vision to establish large scale contract development and manufacturing operations in Cumbria, establishing the UK as a leading player in the global biopharmaceutical manufacturing market.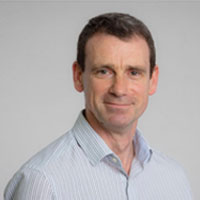 Ray O'Donnell
Head of Science, FUJIFILM Diosynth Biotechnologies UK
As Head of Science at FUJIFILM Diosynth Biotechnologies UK, Ray support the development of manufacturing processes for biotherapeutics. This highly technical role relies on his 30 years of experience gained within the biotechnology/pharmaceutical sector. Ray is involved in setting up and running partnership innovation projects with academic institutions.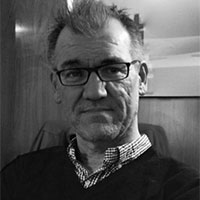 Gary Finka
Head of BioPharm Process Research at GlaxoSmithKline
Gary Finka has over 25 years of experience within the Biopharmaceutical industry. Sitting at the interface of Discovery and CMC his responsibilities cover the generation and selection of commercial CHO-based cell lines and the application of developability approaches to de-risk the progression of the GSK biopharmaceutical portfolio to late-stage development and manufacturing. Key areas of interest are process scale-down, high-throughput bioprocessing, Process Analytical Technologies (PAT) and Informatics/process modelling.