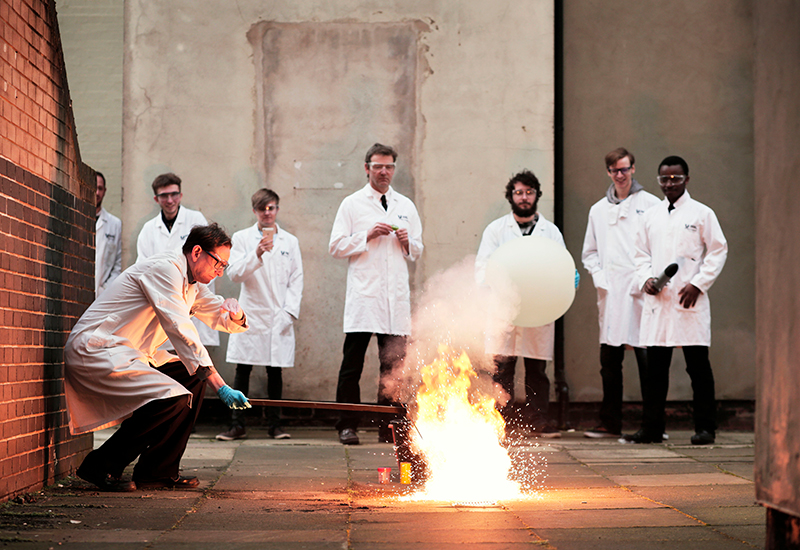 The TU2Space programme aims to launch a rocket at the altitude of 33km using a weather balloon and then the rocket will be launched to space.
Everything from research and testing to marketing and social media is being carried out by the students at Teesside University, with assistance and supervision from lecturers.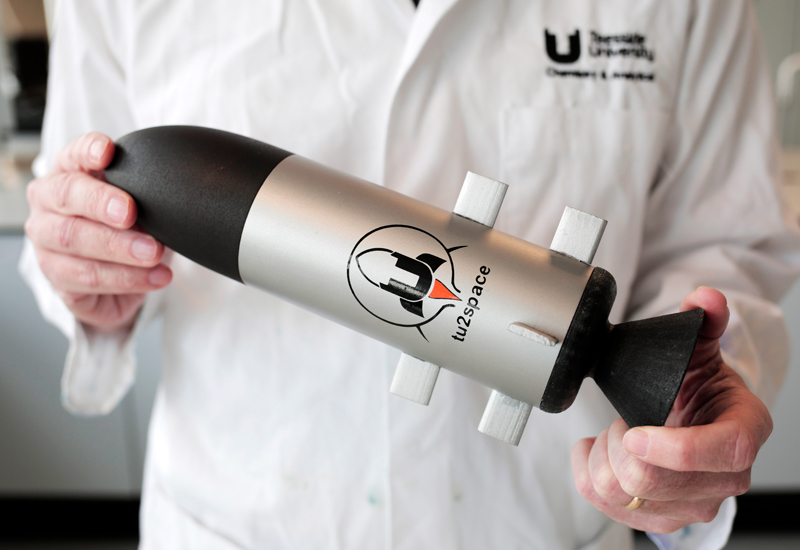 The TU2Space team will use a small satellite with GPS, transmitter, battery and a camera which will be attached to the rocket, allowing the team to track its activity and monitor progress before navigating it back to earth.