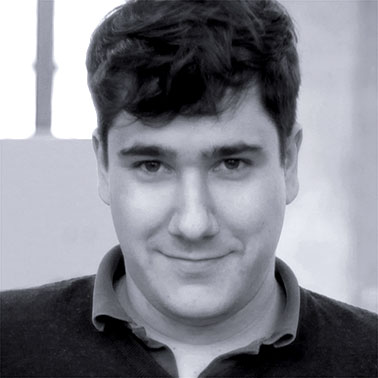 BA Design, 2005

Graduating from Teesside allowed me to access one the best design schools in France. I now run my own design agency in Paris called Sapide / Atelier design and continue to further my studies.

I have good memories of my time at Teesside. As an international student I felt a little lost at first but the staff and students were very kind and helpful.
While at university I visited lots of places. Teesside is ideally placed to visit local areas such as Newcastle and Durham, the historic Hadrian's Wall and even Scotland is only a train journey away - not forgetting the very famous transporter bridge!