School of Social Sciences, Business & Law news
There are 48 relevant news articles |

RSS feed | Teesside in the news
---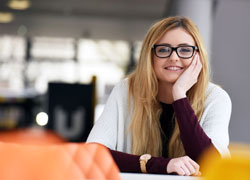 Calculated move was perfect solution for Abbie
21 July 2017
Switching from an apprenticeship to higher education added up for Abbie McDonald.
---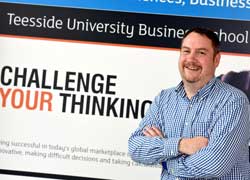 Unique degree apprenticeship offers perfect opportunity for senior manager
13 July 2017
A senior manager has taken advantage of a unique degree apprenticeship at Teesside University to further his career and strengthen his leadership skills.
---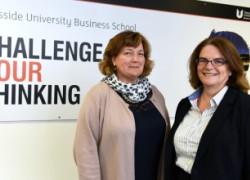 Praise for Teesside University Business School
03 July 2017
Teesside University Business School has been praised by a prominent industry leader for its work to meet the challenges of the future.
---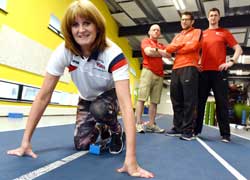 International sporting glory for Teesside academic
03 July 2017
A Teesside University academic has scooped a silver medal at the World Transplant Games.
---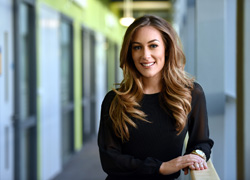 Teesside University contingent to help inspire women in business
21 June 2017
A Teesside University student is to speak at a prestigious conference aimed at inspiring and connecting North East women in business.
---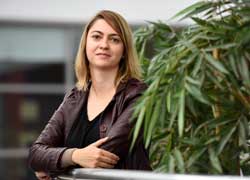 Brexit voters describe themselves as middle class, educated but dissatisfied with life
20 June 2017
A year since the vote to leave the European Union, new research at Teesside University has found that Brexit voters are more likely to describe themselves as middle class, educated and fed up, rather than angry and working class.
---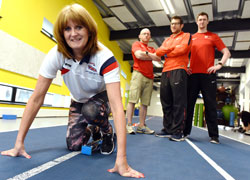 Teesside academic prepares to set off for international sporting event
16 June 2017
A Teesside University academic is preparing to compete in a major international sporting event as a result of donating a kidney to a complete stranger.

Watch the video
---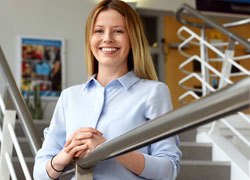 Teesside academic's research is challenging attitudes
12 June 2017
Research by a Teesside University academic is helping to challenge attitudes surrounding older victims of sexual violence.
---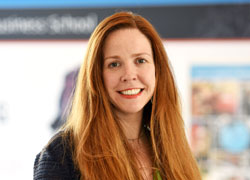 Teesside academic to share knowledge at international event
03 June 2017
A Teesside University academic at the forefront in helping police and the courts engage with vulnerable witnesses has been invited to Italy to share her expertise at an international event.
---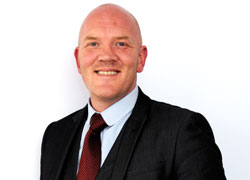 Award-winning Law Clinic achieves new accolade
02 June 2017
Teesside Law Clinic has won the Northern Law Awards' Pro Bono/Community Initiative accolade after being shortlisted for a third consecutive year.
---
View articles 11 - 20