School of Social Sciences, Business & Law news
There are 46 relevant news articles |

RSS feed | Teesside in the news
---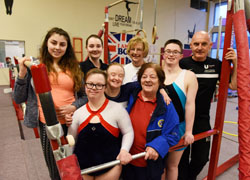 Students help gymnasts with Special Olympics preparation
25 May 2017
Students from Teesside University are working with a team of gymnasts with special needs to help send them to a prestigious national tournament.
---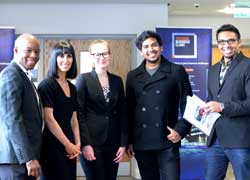 Students given platform to demonstrate business expertise
24 May 2017
A new Business Clinic which has seen over 70 students work on bespoke projects for a diverse range of regional companies has been hailed a success.
---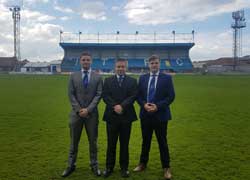 Students flying the flag for Whitby Town FC
22 May 2017
Two intrepid first year students are spending their spare time helping to raise the profile of a local football club as part of their ambition to succeed in the world of sports marketing.
---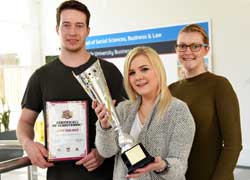 Double award for Psychology Society
16 May 2017
Students from a newly-formed society were celebrating after scooping two prizes at an annual awards ceremony.
---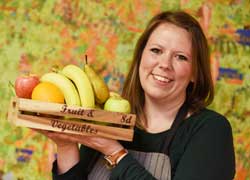 Making meal times a fun family activity
09 May 2017
Families are being encouraged to cook together and eat healthier options as part of an initiative to promote the benefits of family meal times.
---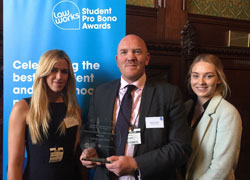 Award recognition continues for Law Clinic
27 April 2017
Teesside University Law Clinic has won national recognition in the LawWorks & Attorney General's Student Pro Bono Awards 2017.
---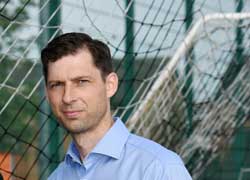 Will digital media be decisive in the general election – as it was in Donald Trump's victory?
26 April 2017
Theresa May's refusal to appear in television debates during the General Election campaign may be smarter than it appears, according to a team of researchers examining society's use of the internet and digital technology.
---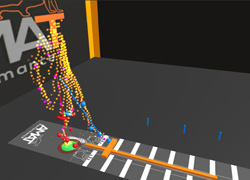 University research is helping to develop the footballers of tomorrow
20 April 2017
A Yorkshire business is using motion capture technology to develop the next generation of footballers, thanks to a joint research project with Teesside University.
---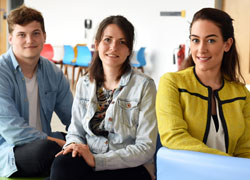 Students showcase their research at national conference
18 April 2017
Students involved in research at Teesside University have been invited to present their work at a national conference.
---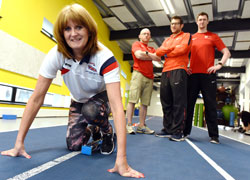 Teesside academic prepares for international sporting event
10 April 2017
A Teesside University academic is preparing to compete in a major international sporting event as a result of donating a kidney to a complete stranger.

Watch the video
---
View articles 11 - 20