Advisory Board
Teesside University Business School Advisory Board is a group constituted to provide support and external advice to the Business School leadership team in support of the development of strategy, priority areas and activity. The Board offers support, comment, and advice on strategic issues relevant to the present work and future development of the Business School.
In particular the Board will advise on:
vision, mission and strategic direction - the development and delivery of strategic direction and the activity that supports this;
priority areas and topics - the development of new priority areas and opportunities, informing the development of strategy and plans for the School.
Its members include representatives of the senior management of Teesside University Business School and a diverse range of senior executives from regional, national and international business.
Honorary Members
---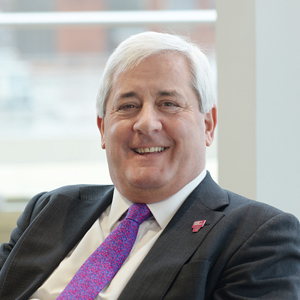 Paul Drechsler
ChancellorTeesside University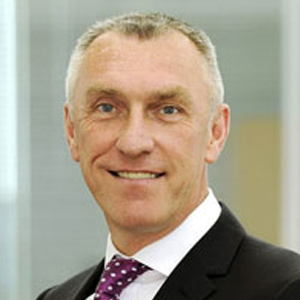 Professor Paul Croney
Vice-Chancellor and Chief Executive Officer Teesside University
Chair
---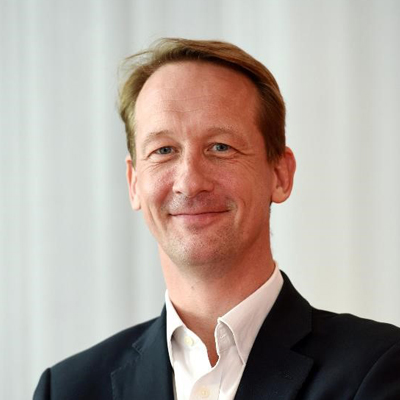 Frans Calje
Chief Executive OfficerPD Ports
Members
---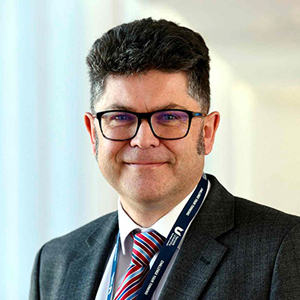 Richard Atkinson
School ManagerTeesside University Business School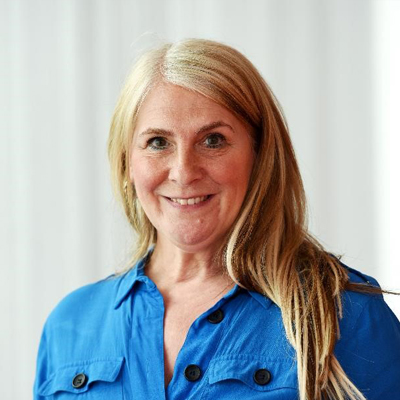 Joanna Bailey
Principal Prior Pursglove College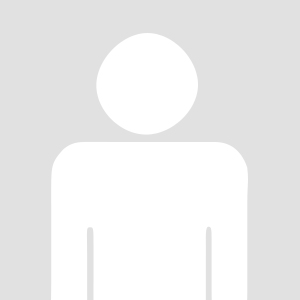 Nikki Clarke
Chief Executive Officer BE Group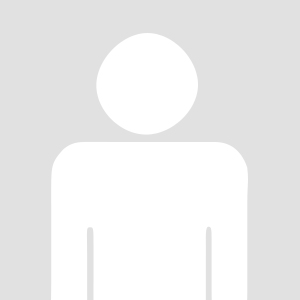 Maria Ditchburn
Executive Policy OfficerVice Chancellors Office
Dr Ben Fisher
Associate Dean Enterprise & Business Engagement Teesside University Business School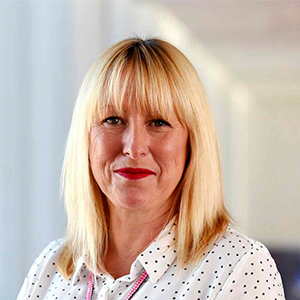 Elaine Fryett
Associate Dean Learning & Teaching Teesside University Business School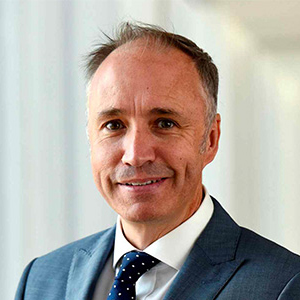 Warren Harrison
Acting Dean Teesside University Business School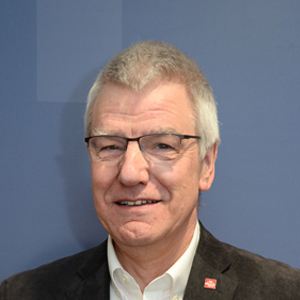 Dai Hayward
Chief Executive Officer Micropore Technologies Ltd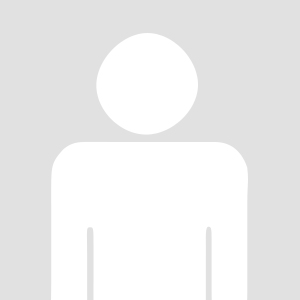 Vacancy
Associate Dean Research & Innovation Teesside University Business School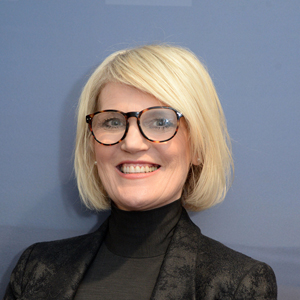 Claire Preston
Chief Executive OfficerLexonik by Sound Training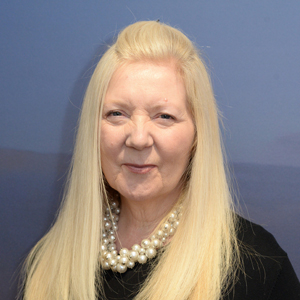 Jane Reynolds
Tees Valley Manager North East Finance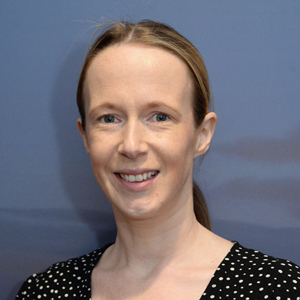 Jo Robertson
Associate Director Deloitte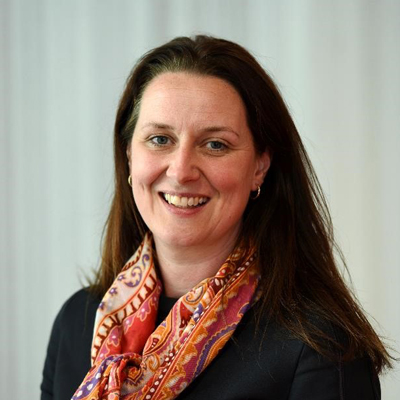 Laura Sillars
Dean & Director MIMA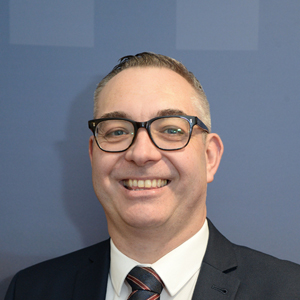 Phil Teasdale
Chief Executive OfficerEnterprise Made Simple Group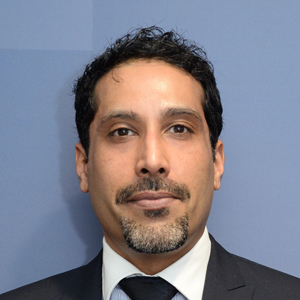 Haani Ul Hasnain
Chief Inspiration Engineer Harmonised World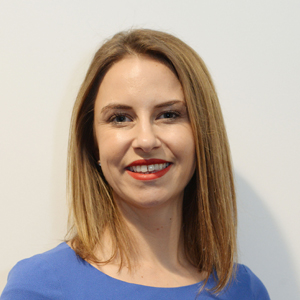 Jessica Williams
Managing Director Just Williams Ltd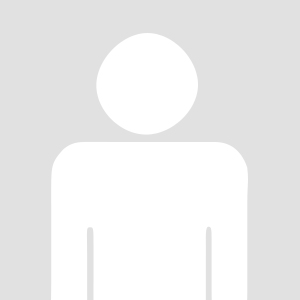 David Wilson
Senior HR Officer PD Ports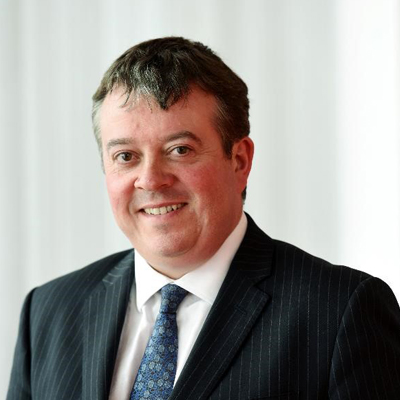 Peter Wilson
Chief Executive OfficerAzure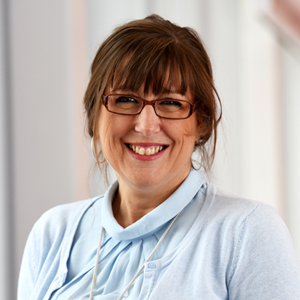 Suzanne Withrington
Principal Lecturer Teesside University Business School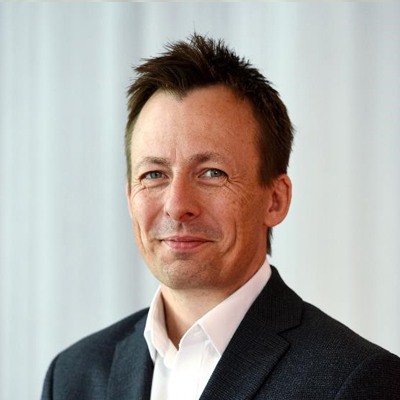 Nick Wright
UK Managing Director Hyper Island