Enterprise
Work with us
In these challenging times, return on investment is key and we believe that an investment in knowledge still pays the best interest.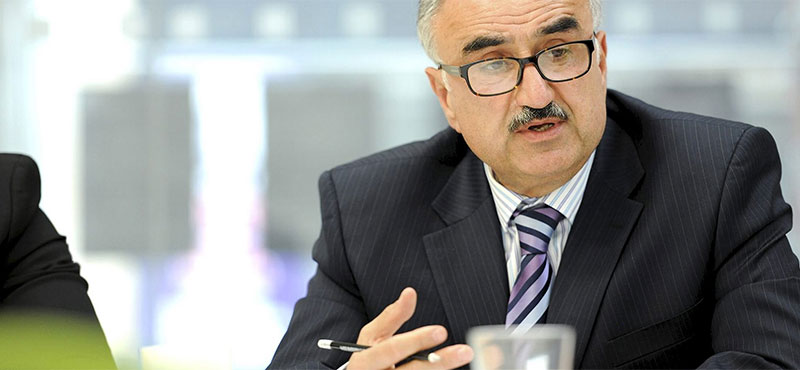 We are committed to creating and delivering value to our students and business clients. Many of our staff have a wealth of industry experience to draw upon and some maintain active interests in enterprise through board-level non-executive directorships, consultancy and research projects.
Whether your firm is well established, a recent start-up, or a dream you want to turn into reality, we can help you to prosper and grow. Our experts can support and inspire you by offering a range of services.
Together with business