LEAP 50
LEAP 50 is a fully funded programme that puts you and your business at its heart, dedicated to giving you new knowledge, experiences and personal development to accelerate your business growth while successfully leading and managing that growth.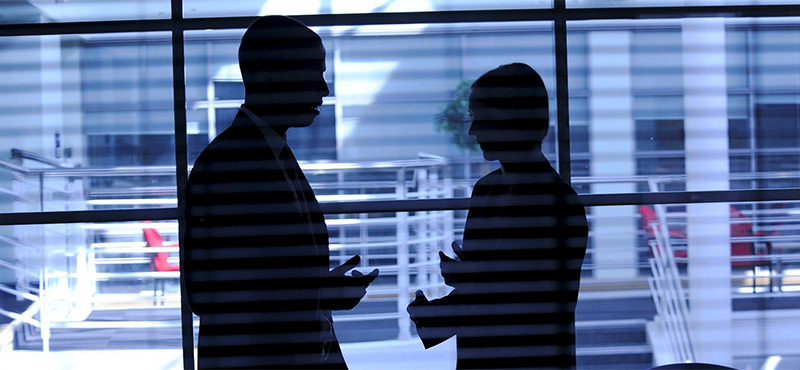 LEAP 50 is for CEOs and businesses with strong ambitions and growth potential, and the programme demonstrates our shared goal of supporting business growth and economic prosperity across the Tees Valley.
The programme consists of approximately 12 one-day workshops, hosted at either Teesside University's Middlesbrough campus or at our Centre for Professional Executive Development in Darlington.
---
How you learn
We support you in determining the needs of your business, and help you identify the challenges that are slowing you down, and the actions needed to unblock your path to business growth, while building the capability you need to grow more quickly. You acquire actionable knowledge and skills that can have a direct impact on your business.
The programme is taught by a range of high quality and experienced professionals, with proven track records of working with and developing high growth scalable businesses. You take away actions from each intensive learning intervention and are encouraged to implement new ideas in your business. In addition, you also work with a cohort of learners from other North East based high growth and high growth potential businesses, and are encouraged to share experiences and knowledge with your cohort peers. The peer-to-peer learning, plus the combined knowledge and experience of the LEAP 50 cohort, is truly one of the programme's strengths.
---
What you learn
Research shows that a key factor in accelerating the growth of businesses is the opportunity for tailored support aimed at helping you overcome the common obstacles you face. These include:
Talent and skills: finding employees to hire who have the skills you need
Leadership capacity: building the capability of your leadership team
Markets: accessing customers in home and international markets
Finance: accessing the right combinations of finance
Infrastructure: removing the barriers to growth
The LEAP 50 programme covers key aspects of scale up business practice linked with the above obstacles, but most importantly, the programme will be designed and tailored to meet the specific needs of the cohort and the diverse businesses represented.
---
What next
The next cohort commences in October 2020.
Funding
LEAP 50 is a fully funded programme for all participants