Career ready
Guaranteed opportunity of work-related experience
All our undergraduate students based on our main campus are guaranteed the opportunity of work-related experience from shadowing to an internship and have the option to study abroad.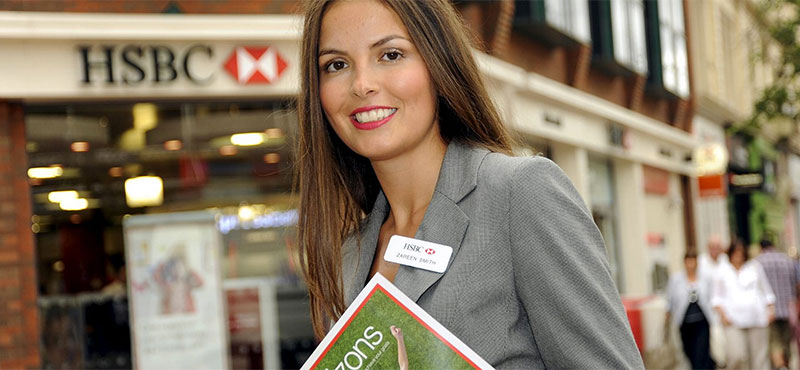 We've built strong links with leading global organisations including Amec, Siemens, Greggs, TEDx and Visualsoft. We also work closely with regional partners such as North East Chamber of Commerce, Darlington Building Society and Middlesbrough FC.
Our alumni have gone on to achieve leadership positions at organisations such as The Bank of New York, Total, Goldman Sachs, Jefferies, Delta Air Lines, Vodafone UK, Thomas Cook Group, Raleigh (UK) and Vue Cinemas.
Patrons and honorary graduates include Keith Williams (CEO, British Airways), Steph McGovern (BBC business presenter), Keith Skeoch (CEO, Standard Life Investments) and Rona Fairhead (Chair, BBC Trust).