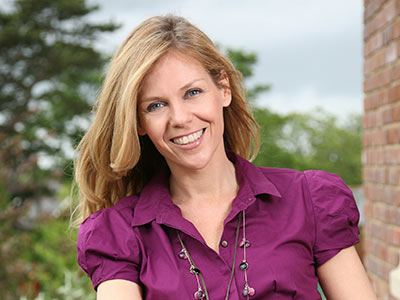 Teesside University honorary graduates feature in a major exhibition celebrating the impact of the River Tees on our region, created in a partnership by MIMA Middlesbrough Institute of Modern Art and the National Portrait Gallery.
20 Jul 2023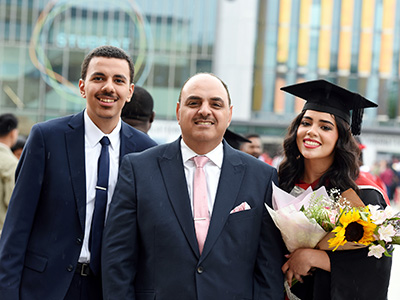 A family tradition in the engineering industry continues as Teesside University graduate Danya Al-Hindawi follows in her father's footsteps.
20 Jul 2023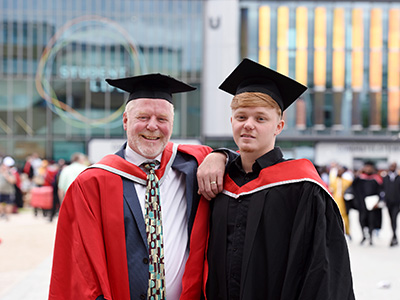 It was a proud father moment for Teesside University academic Mark Freary when his son Luke followed in his footsteps to graduate with a design degree.
19 Jul 2023