Alumni news
There are 44 relevant news articles |

RSS feed | Teesside in the news
---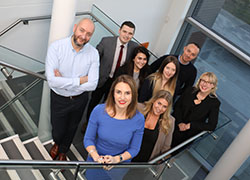 Expansion plans are in place as Just Williams hires sales specialists and builds its client base
29 March 2019
A sales outsourcing company founded by a Teesside University graduate is enjoying a period of growth as it continues to build its presence throughout the North East and Yorkshire.
---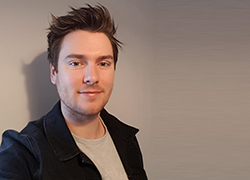 Teesside graduate on his way to Hollywood
27 March 2019
A Teesside University graduate has been invited to Hollywood to receive an international prize bestowed on writers and illustrators from around the world.
---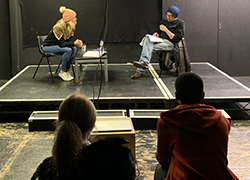 Graduate play premieres in the West End.
21 March 2019
A play written by a Teesside University graduate has premiered in London's West End ahead of a performance at a prestigious performing arts festival.
---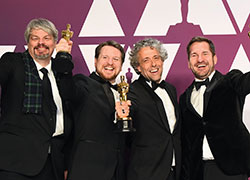 Teesside graduate celebrates Oscar win
11 March 2019
Working on a film about the legendary space mission which led to the first man on the moon has won a best visual effects Oscar for a Teesside University graduate.
---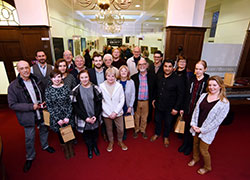 Fine art graduates to showcase their work
07 March 2019
An exhibition showcasing the work of recent Teesside University graduates is celebrating their work as artists.
---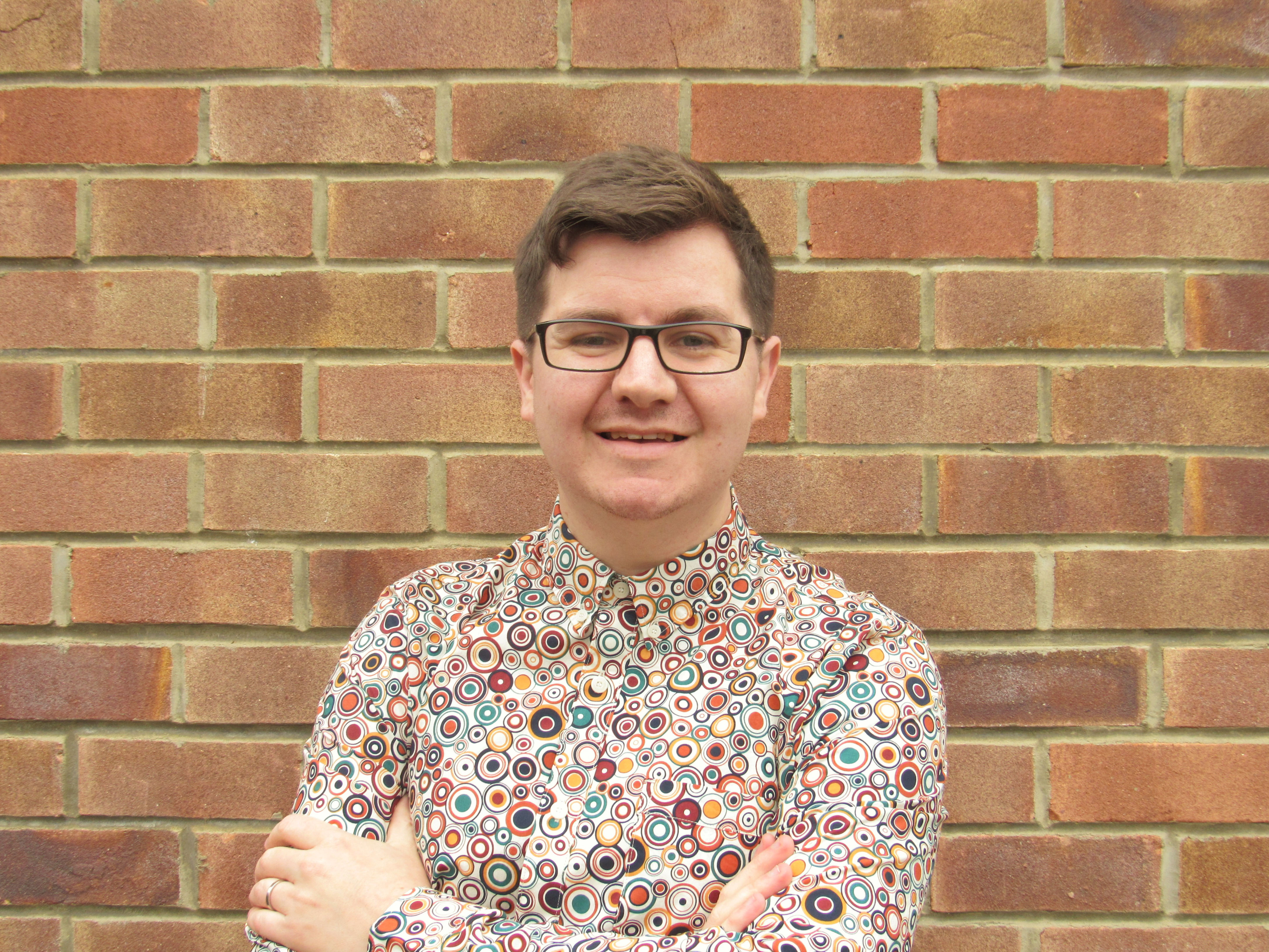 Graduate to head firm's new department
04 March 2019
A Redcar based business has appointed a Teesside University graduate to head its newly created department.
---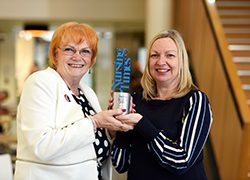 University graduate is nurse of the year
19 December 2018
A nurse who trained at Teesside University has been named Nurse of the Year at a prestigious national awards ceremony.
---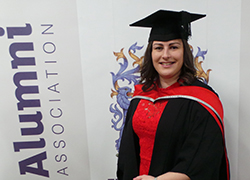 Two reasons to celebrate for award-winning graduate
14 December 2018
Annabel Law swapped the Army for academia and the choice looks to have paid off as she was toasting a double celebration earlier this month.
---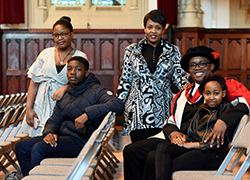 Doctorate caps off 18 year association with Teesside University
11 December 2018
It took 18 years, but Joe Chidanyika has finally achieved his dream of becoming a Doctor.
---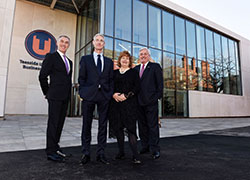 New Business School to help transform the Tees Valley economy
07 December 2018
A new-look Business School which will play a leading role in the transformation of the region's economy has officially opened at Teesside University.

Watch the video
---