Ian Thompson
Ian's degree took him to a successful career in the police.
BA (Hons) Public Administration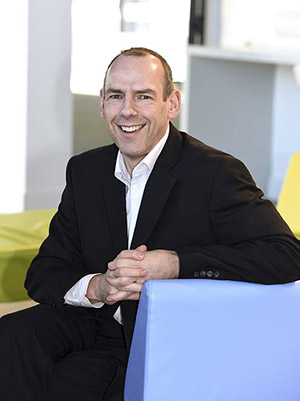 I loved the social life and the facilities, as well as the course, at what was then Teesside Polytechnic. I made a group of friends that I still holiday with every year.

On graduating in 1986, I joined Thames Valley Police. I spent five years there on uniform response and in the traffic department before transferring to North Yorkshire Police in 1991. Between 2001 and 2004 I was seconded to the Police Information Technology Organisation (PITO). Since 2004 I have been with North Yorkshire Police in operational and command roles from PC to Chief Inspector. I've recently left the Harrogate District of North Yorkshire where I was the Deputy Commander.

I'm now working as part of a team at our HQ to deliver a new Operational Policing Model (OPM) to North Yorkshire Police and specifically a mobile data / mobile working solution.