Vincent Li
Vincent was awarded a prize by a local industrialist for being the top student in the department
Instrumentation and System Engineering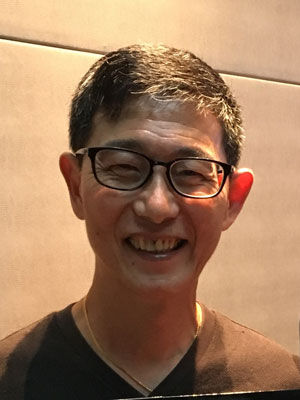 What did you study at Teesside?
I studied Instrumentation and System Engineering and graduated in 1980 with a first class honours degree.
How has your career developed since you graduated?
I went on to gain further qualifications and I have worked in various engineering roles since. These include developing new systems for laboratories at the University of Hong Kong, designing a vessel traffic management system for the Marine Authority of the Hong Kong Government, the installation of major medical systems for hospitals in Hong Kong alongside training junior engineers, and also being heavily involved in the Samaritans as a counsellor and trainer.
What is your current role?
I am now a full time volunteering engineer for Medecins sans Frontieres, where I design and implement electrical systems in humanitarian hospitals in Afghanistan.
How did your time at University help prepare you for your career?
The course helped me to understand the basic principles of instrumentation and control engineering. It was very comprehensive and it covered all disciplines of engineering. Teesside is a very good place for studying Engineering. I have been working in this field for more than 20 years.