Ryder Architecture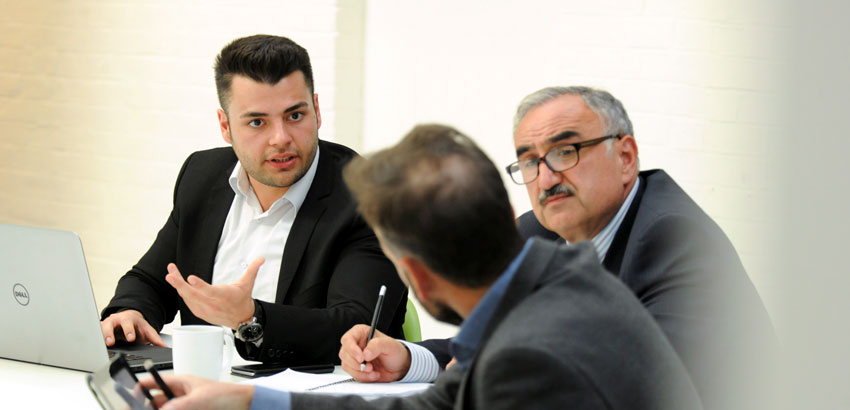 Ryder Architecture is attracting international clients thanks to a joint research project with Teesside University.
The Newcastle-based firm is working with the University on a Knowledge Transfer Partnership (KTP) to investigate different ways in which Building Information Modelling (BIM) can be implemented into facilities management.

BIM is a concept that uses a combination of processes and technologies to develop a digital representation of the physical and functional characteristics of a building. If implemented well, BIM can improve the predictability and quality of building projects which can save time and money.

This is the third KTP that Ryder has undertaken with Teesside University. The research completed on the project has helped position Ryder as a leading practitioner of BIM methodologies and has attracted clients in Australia and the Far East. Ryder is also working on BIM projects at the M+ Museum of Art in Hong Kong.