Online lectures strengthening international partnership
Teesside University academics have been invited to give insightful, online lectures for a prominent university in India to strengthen an ongoing partnership.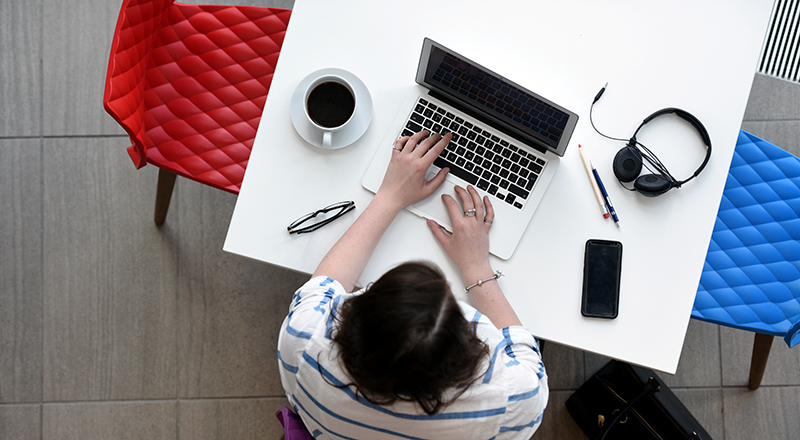 The online lectures will be presented on Monday 22 February for the Lovely Professional University in Punjab, India, by Professor Dorothy Newbury-Birch, from the University's School of Social Sciences, Humanities & Law and Dr Tracey Crosbie, from the School of Computing Engineering and Digital Technologies.
Professor Newbury-Birch, a visiting professor at the Lovely Professional University, is a Professor of Alcohol and Public Health Research. Her online lecture, from 10.30am to 11.30am, is titled Alcohol, public health and crime: What's the story? It will explore links between public health and crime in relation to alcohol and how we consider both perspectives.
Dr Tracey Crosbie, Reader in Sustainability in the Built Environment, will give her lecture titled What is in a Meter?, from 8.30am to 9.30am. Her lecture will examine where social science meets engineering in research, exploring the social and environmental impacts of different forms of energy and water metering in India.
It coincides with our recent announcement to be able to offer the British Council Scholarship for women in STEM subjects from countries including India, Pakistan and Sri Lanka, to help encourage women into STEM careers.
The British Council recently launched a scholarship programme for women with a background in STEM, who can demonstrate their need for financial support and who wish to inspire future generations of women to pursue careers in STEM.
It means that Teesside University can offer seven fully funded scholarships to women from Afghanistan, Bangladesh, India, Nepal, Pakistan and Sri Lanka, beginning a master's programme MSc Electrical Power and Energy Systems, and MSc Environmental Management.
The objective of these scholarships is to address the gender gap in STEM fields by offering promising female students the opportunity to complete a fully funded master's degree in a STEM field in the UK.
---