Thought-provoking film to premiere at Teesside
Teesside University is hosting the UK premiere of a film which explores the issue of young people dealing with their own sexuality.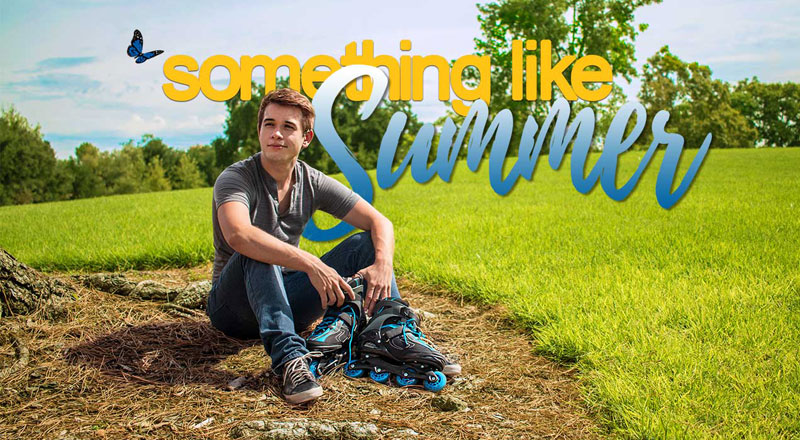 This special screening by the University's School of Computing, Media & the Arts is an adaptation of Jay Bell's best-selling novel Something Like Summer.
Proceeds from the sale of tickets will go to Hart Gables, a charity in Hartlepool which offers a range of services and resources to support the LGBT community locally.
The film's writer and producer Carlos Pedraza said: "We've been working on this screening for a few months and we are proud to work with Teesside University to finally bring Something Like Summer to the UK and to help the Hart Gables charity and support the work they do with young people."
Something Like Summer follows the story of Texas High School student Benjamin Bentley, who decides to open up about his sexuality, while fearing he is dooming himself to a life of loneliness.
As he finds himself faced by bullies, Benjamin quashes his own dreams of becoming a singer and instead focuses his summer on trying to find out more about a handsome athlete who has just moved to the town.
Something like Summer, directed by David Berry, follows the course of love over the span of a dozen years, from awkward adolescence through to challenging adulthood.
Having already been screened in America, the UK premiere of the film will be at Teesside University at 7.00pm on Thursday 23 November. Tickets are £5 with all proceeds to Hart Gables.
---