Conference brings the region's occupational therapy students to Teesside
Occupational therapy students from across the North are to converge on Teesside University's School of Health & Social Care.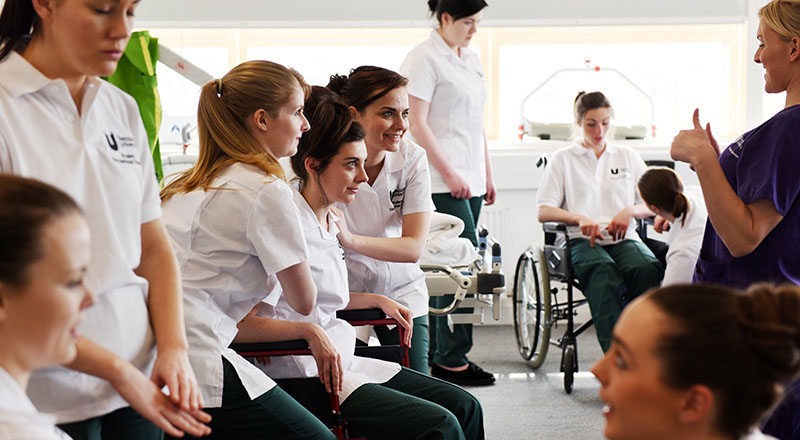 The tenth annual Royal College of Occupational Therapists Northern and Yorkshire Region Student Conference will be hosted at the University on Thursday 13 June.
This year's conference theme, Global to Local, will consider the understanding of occupation in regional, national and international contexts, focusing on contemporary issues such as sustainability, complex needs and marginalisation.
It is an event which provides an opportunity for student occupational therapists within the region to network, share knowledge and expand their passion for the occupational therapy profession.
Speakers include keynote Samantha Shann, from the World Federation of Occupational Therapists (WFOT) and representatives from the Royal College of Occupational Therapists, the University of York St. John, Teesside University and from local organisations such as Middlesbrough Environment City and Finchale Group.
The conference will include innovative presentations and interactive workshops on a wide range of issues, including mental health, marginalisation, fuel poverty, sustainability, veteran needs and refugees.
Dr Claire Hart, Principal Lecturer (Research & Innovation) in the University's School of Health & Social Care, said: 'We are really pleased to be able to host this event, which is run by students, for students; providing them with an opportunity to share ideas and hear from a wide range of inspiring speakers.'
---