Mumps advice
There has been an increase of mumps in England, especially among people aged 15 to 25. We've worked with Public Health England to put together some advice and tips to help you stay healthy and well.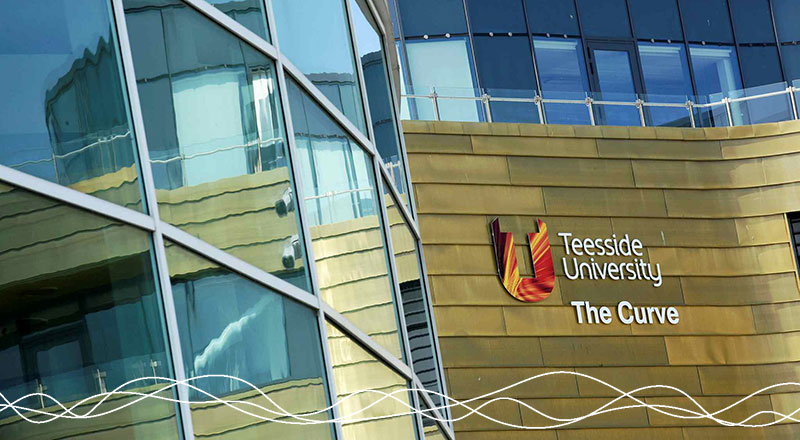 Mumps is an acute viral illness that causes fever, headache and swollen painful glands. It's most recognisable by the painful swellings in the side of the ears.
Mumps is spread by coughs and sneezes. Most people recover from mumps without treatment, but in some cases complications can arise, such as inflammation of the ovaries, testicles and pancreas.
Symptoms include:
earache
joint pain
feeling sick
dry mouth
mild abdominal paint
feeling tired
loss of appetite
a high temperature (fever) of 38C (100.4F) or above
If you think you might have mumps, you should stay home and not return to university until 5 days after symptoms develop. You should also call NHS 111 or call your GP.
If you have mumps, help prevent its spread by regularly washing your hands with soap and water, using and disposing of tissues, and avoiding contact with other people.
The best way to protect yourself against mumps is having two doses of the MMR vaccination. Check with your GP if you've had yours - it's never too late to get one. There are no risks to your health if you get an extra dose.
---