Academic provides evidence about Universal Credit before Commons Select Committee
A Teesside University academic has addressed a House of Commons Select Committee on the impact of Universal Credit and the problems that claimants experience during the wait for a first payment.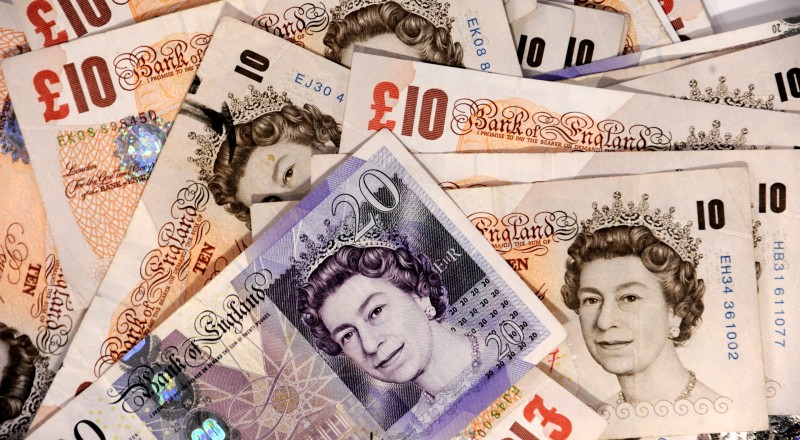 Dr Mandy Cheetham, Postdoctoral Research Associate with Fuse, the Centre for Translational Research in Public Health, and Teesside University's School of Health & Life Sciences, has today (Wednesday) given evidence to the House of Commons Work and Pensions Select Committee.
She said: 'It is a privilege to have the opportunity to speak to MPs about the findings from the qualitative research with Universal Credit claimants and staff undertaken in the North East. I really hope the findings will help inform future policy changes to improve outcomes for claimants.'
Dr Cheetham previously led a research study which was published in BMJ Open (2019).
It found that people moved onto Universal Credit are fighting to survive and are being forced into debt, rent arrears and extreme hardship, with serious consequences for their health and wellbeing.
The study focused on the experiences of vulnerable people, as well as advice and support given to staff. It was commissioned by Gateshead Council, and undertaken with support from Fuse and colleagues Dr Suzanne Moffatt from Newcastle University and Dr Michelle Addison from Northumbria University.
The published report found that the aims of Universal Credit, to simplify the benefits system and move people into work, are not being met. Instead, people moving onto Universal Credit, who participated in the study including those with disabilities, health problems or complex lives, reported an average delay of seven-and-a-half weeks before receiving their first Universal Credit payment. As well as this, once the payment is received, deductions for advance payments and rent arrears are leaving people without enough money to eat or pay essential bills.
I really hope the findings will help inform future policy changes to improve outcomes for claimants.
Dr Cheetham, who has spent the last five years working as a Fuse researcher-in-residence with Gateshead Council Public Health team, said: 'Claimants were under severe stress as a result of the claims process and some people had been so low they said they had considered suicide. The process of claiming, waiting for a payment and then trying to survive on Universal Credit, with the constant threat of sanctions was making people increasingly anxious and depressed, and worsening existing health problems.'
Dr Cheetham has since met with Philip Alston, UN Special Rapporteur on Extreme Poverty and Human Rights when he visited the UK and has also given evidence to the UK Equality and Human Rights Commission and Amnesty International in person about the impact of the roll out of Universal Credit.
The research team have also submitted written evidence to the House of Lords Economic Affairs Committee about the impact of Universal Credit, which was published earlier this year.
---