Warren Harrison appointed Dean of Teesside University Business School
Following a selection process, Warren Harrison has been appointed as the permanent Dean of Teesside University Business School.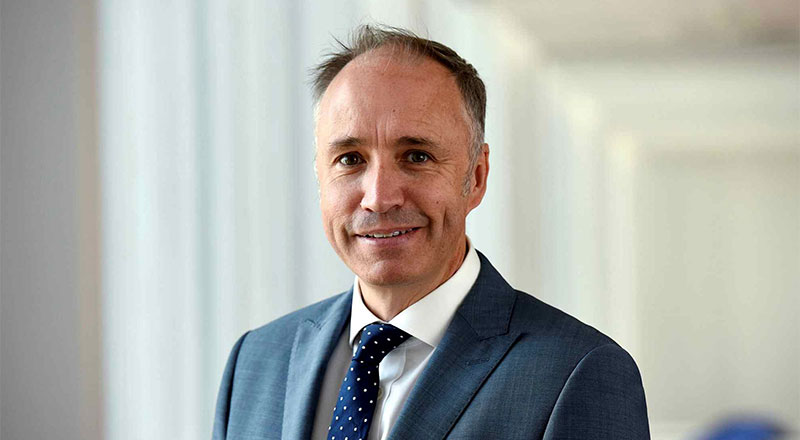 Warren joined Teesside University in 2002 as a senior lecturer in the School of Arts and Media, focusing his work on the development of industry and educational partnerships.
He has successfully led projects with some of the UK's largest media companies to develop the digital capability of journalists and freelancers, and he played a key role in supporting the BBC's move to Media City, Salford.
In 2010 Warren instigated the strategic partnership between Teesside University and Hyper Island, which has grown in scale significantly, now encompassing two MA courses operating in three countries.
Warren's strengths in spotting collaborative opportunities led to his appointment as Associate Dean for Enterprise and Business Engagement in 2017. Warren has always brought an international dimension to this partnership working, and this led to his appointment as Associate Dean International for the Business School, in 2018.
Since this time, Warren has expanded both TNE partnerships and international student recruitment, playing a key role in securing new provision in the Czech Republic, Sweden, Uzbekistan, Myanmar, Sri Lanka, and Singapore.
This experience will be invaluable in delivering the ambition to establish the Business School as truly international, realising global opportunities for study, research, enterprise, and engagement, for the benefit of staff and students.
---